I saw news today that Australian Health Minister Mark Butler said that in order to regulate e-vaping, more stringent regulations will be submitted, which are expected to come in April next year.
According to the Daily Mail of Overseas Network, Australian Health Minister Mark Butler said that it will strengthen the regulation of e-vaping and will submit stricter laws and regulations. It said tobacco control legislation was a "crucial" next step in the fight against tobacco and nicotine addiction, aiming to reduce the national smoking rate to 5% by 2030.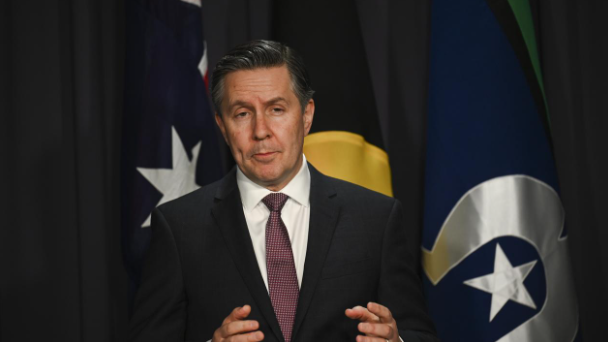 For example, measures include that graphic warnings on packaging will be updated, additives such as mint flavor may be banned; e-vaping will be subject to advertising restrictions.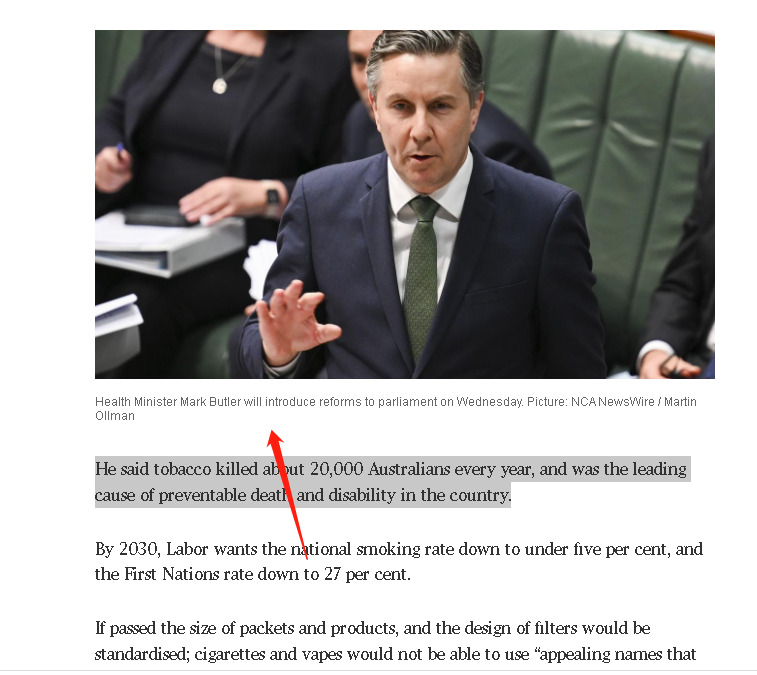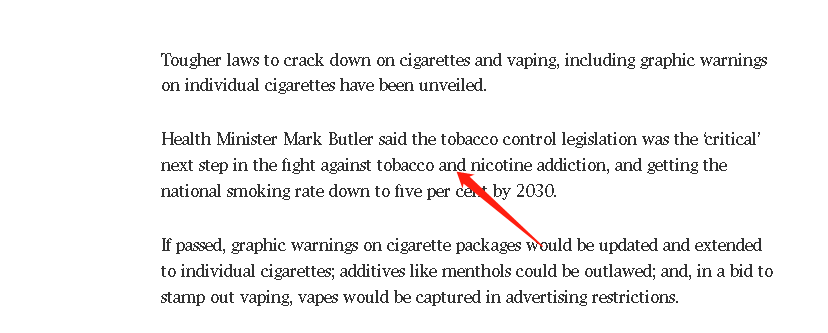 It means that if the legislation passes, e-vaping packaging and product sizes, as well as filter design, will be standardized; e-vaping will not be able to use "catchy names that imply harm reduction" and health-promoting materials will be required to be inserted into the packaging.
=Approximately, if the legislation passes, the changes will come into effect in April next year and the industry will have a year to comply.
But Australia is a country that has made it clear that "a lot of e-cigarettes are coming into this country," Mr. Butler said.
It seems that Australia may have new measures in terms of packaging, design, taste, etc.
Australia, with a population of 25 million, has more than 3 million vaping-related users. It can be said to be the hottest vaping market in Oceania at the moment. However, this country only allows medical formula vaping to exist and implements a prescription vaping system. The market remains amazing. With its huge sales network, Australia's e-vaping market is worth A$2 billion, about 90% of which is currently sold secretly through retail or storefronts. As early as 2021, one-time sales were popular in the country, and factory orders were calculated from hundreds to hundreds of thousands.
In this country, Australia's current control measures on e-atomization include a plan to ban the import of over-the-counter e-atomization, prohibit the sale of e-atomization in retail stores, and only allow the sale of e-atomization in pharmacies, and the packaging must be similar to pharmaceutical packaging, including The concentration and content of e-vaping flavors, outer packaging colors, nicotine and other ingredients will all be restricted.
It now appears that by next year, the country is strengthening e-atomization supervision and will allocate 1 billion for regulatory support.