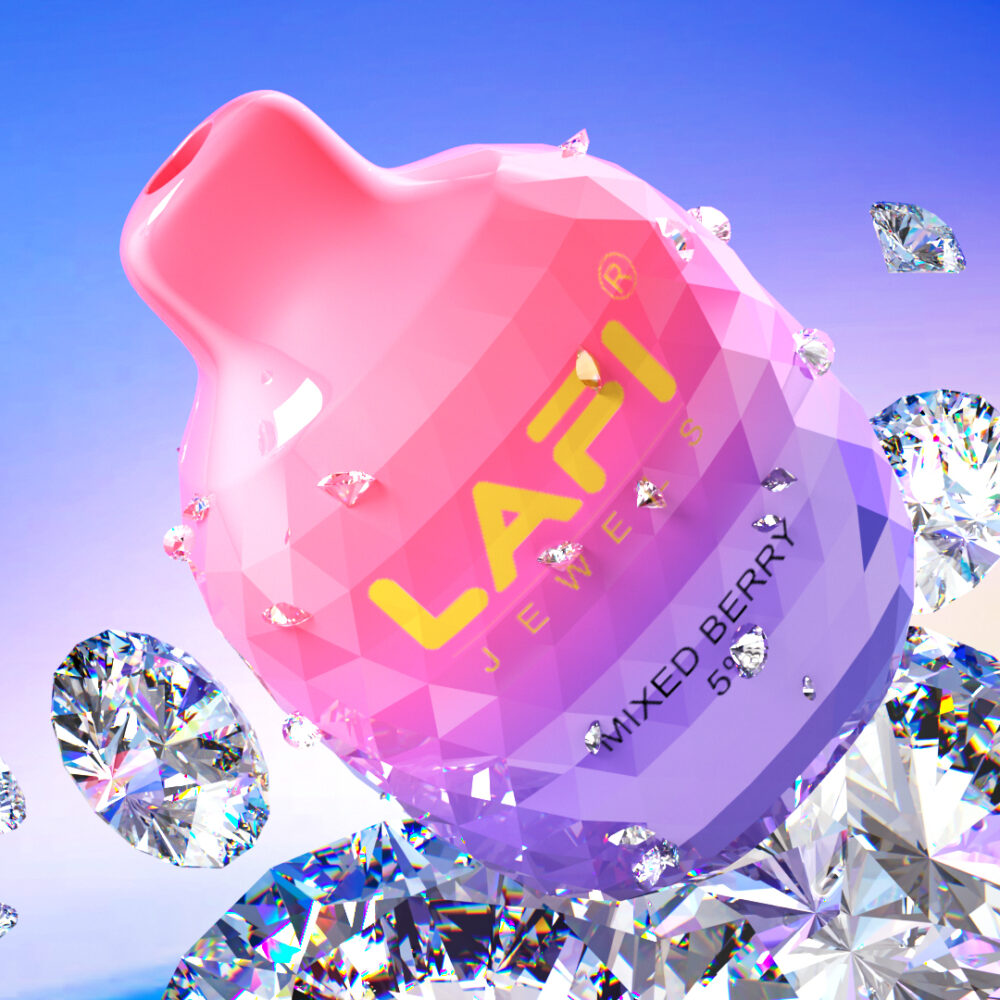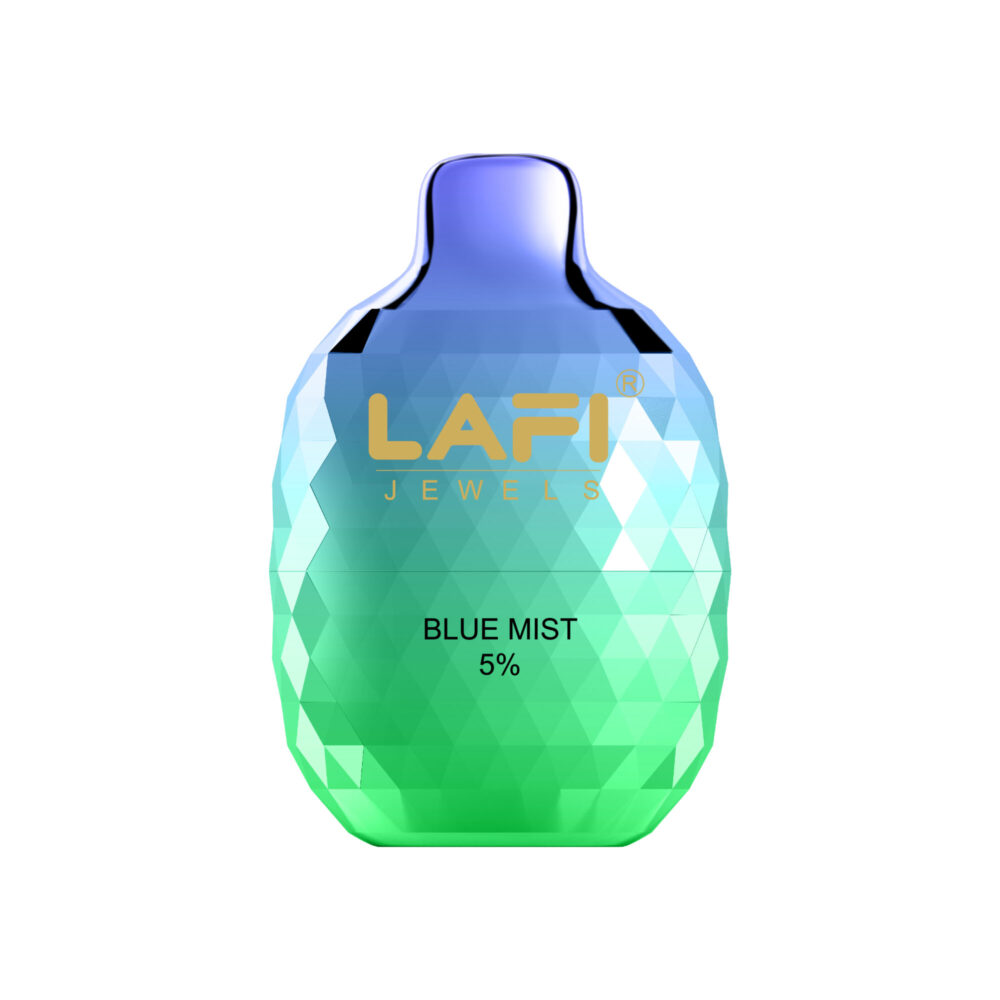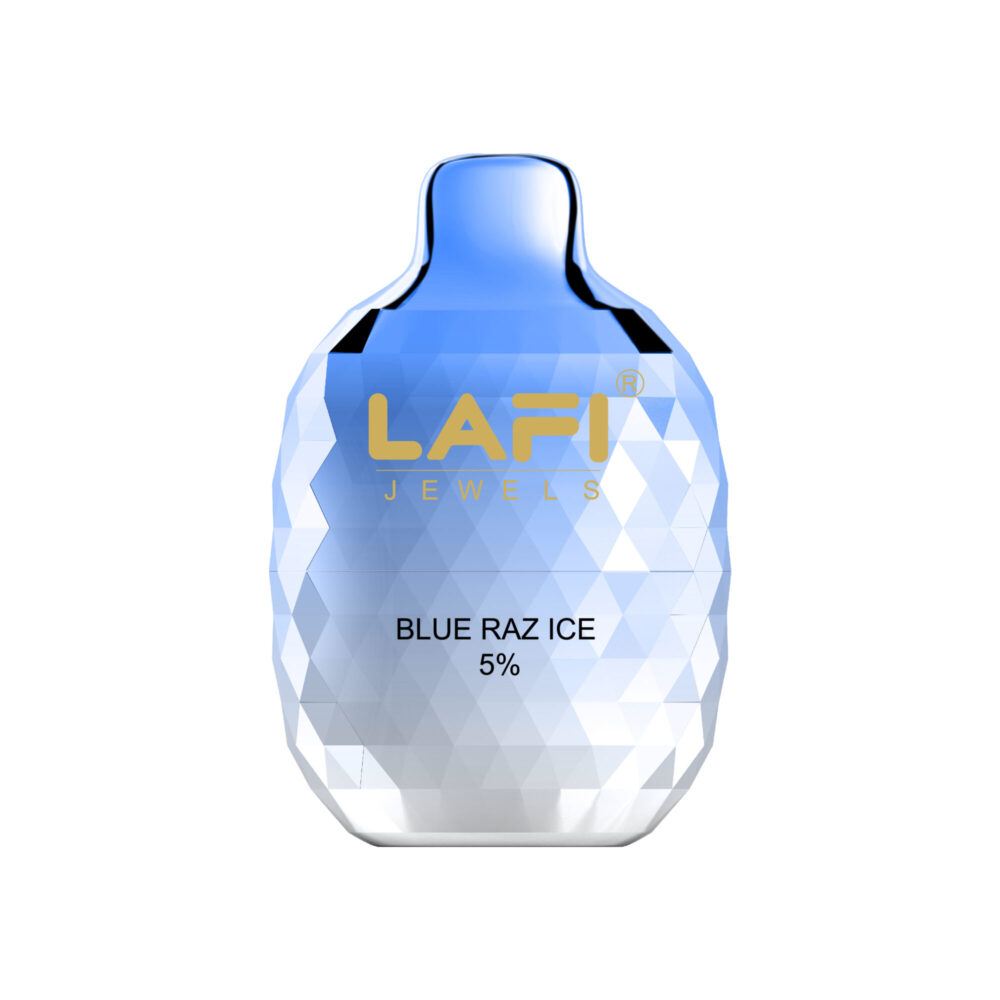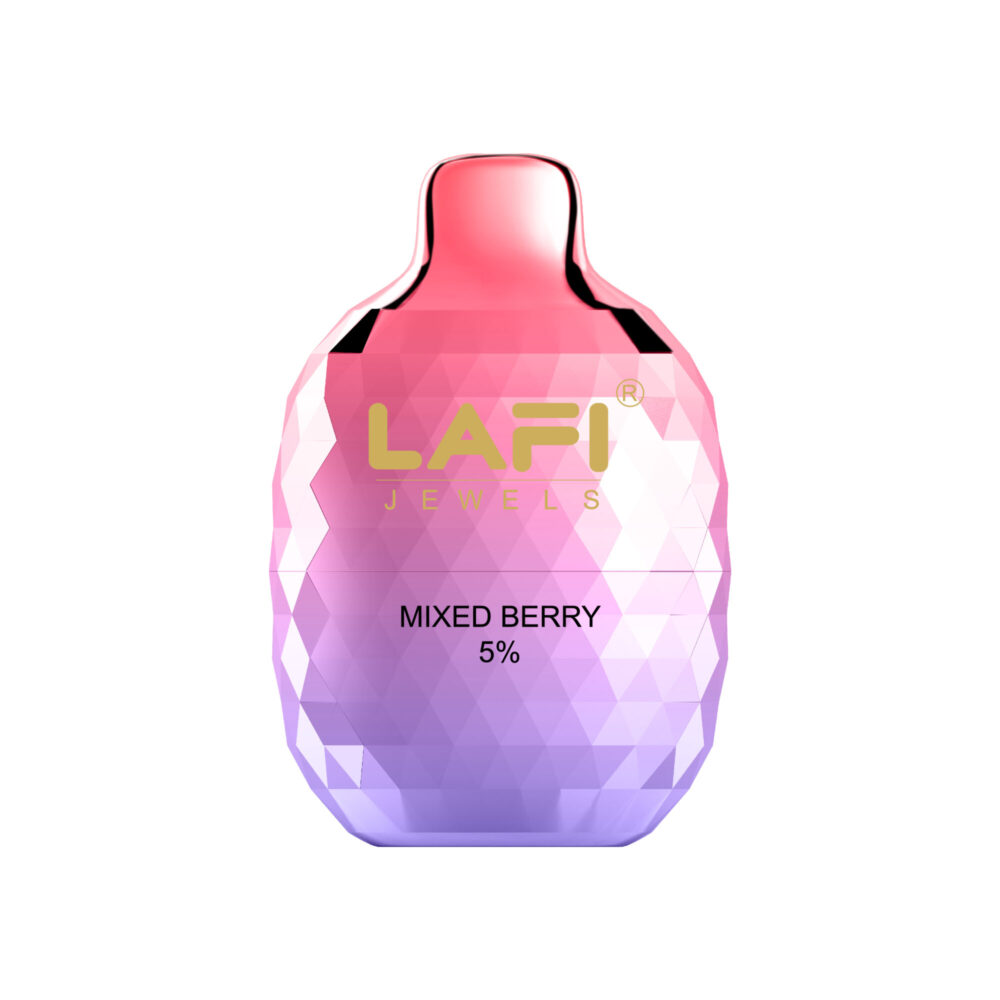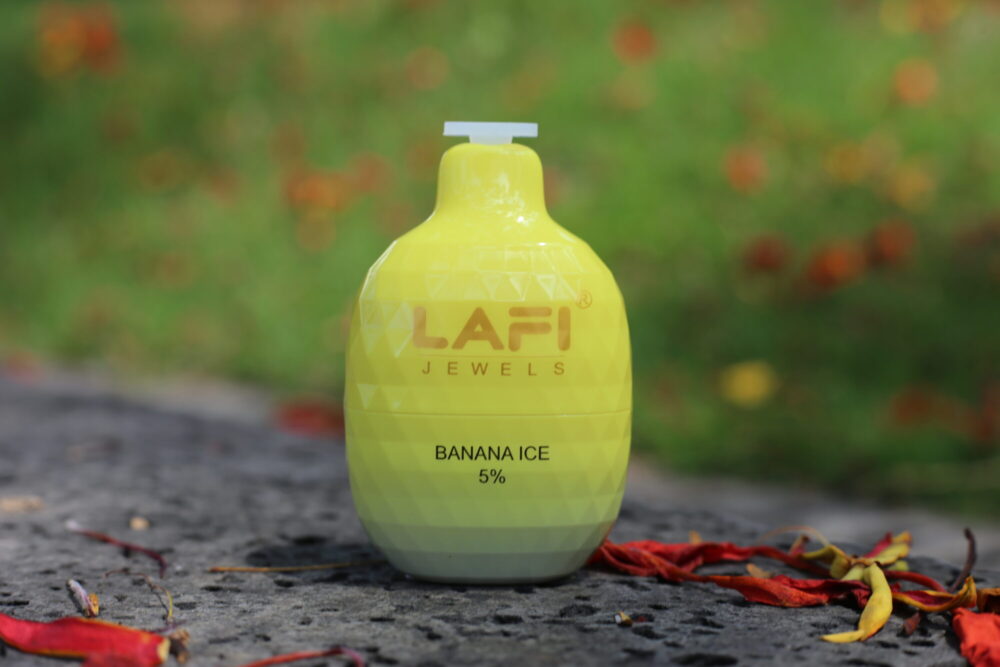 LAFI Jewel 6500 Puffs 13ml E-liquid Disposable Vape
Discover the LAFI Crystal Diamond Disposable vape
Product Model:Jewels 6500
Product size:75*50*30mm
Material: PC+ABS (Foodgrade)
E-Liquid Capacity: 13ml
Puff: 6500 Puffs
Battery Capacity: 500mAh
Resistance/power:1.0Ω/8-10W
Specification:MESH FEVER 1.1Ω&1.0Ω
Number of Flavors:25
Nicotine Content: 20mg/ml 50mg/ml
LAFI TASTES LIFE, QUALITY AND AESTHETICS RESONATE
Introducing the LAFI Jewels disposable vape, a true gem in the world of vaping. With its striking crystal diamond appearance and impressive features, this device offers a unique and luxurious vaping experience.
The crystal diamond appearance design sets this vape apart from the ordinary. Each angle and facet of the device reflects and refracts light, creating a dazzling display that is sure to catch the eye of anyone nearby. The intricate details and precision craftsmanship of the crystal diamond exterior make it a true statement piece that elevates the vaping experience to new heights.
LAFI Jewels Actual oiling 13ml Can smoke 6500 puffs,The 650 battery has a long battery life, allowing you to enjoy the freedom of smoking,Diamond-like enjoyment under the smoke anytime, anywhere
DIAMOND DESIGN
JEWEL S 6500




BEYOND YOUR TASTE

EXPECTATION
BUILT IN WITH 1.1Q MESH FEVER INSIDE TO MAKE VAPOR
RICHER AND RESTORE THE PUREST FLAVOR OF E-LIQUID.
GIVING YOU AN ULTIMATE TASTE EXPERIENCE.
            TYPE-C CHARGING
                     TYPE-C CHARGING REST ASSURED THAT YOU ENJOY

                     THE FAST AND SAFE CHARGING
                                                25 FLAVORS FOR YOUR CHOICES
                                                                                                                       MULTIPLE FLAVORS