1. After-sale Feedback
1. After-sale Feedback

2. Provide Material
Please provide the code and picture video of the vape

3. product verification
LAFI technical team checks after-sales material and reviews product quality

4. Audit completed
After-sales reply free replacement device

5. Completed after sale
LAFI provides agent outlets to replace new vape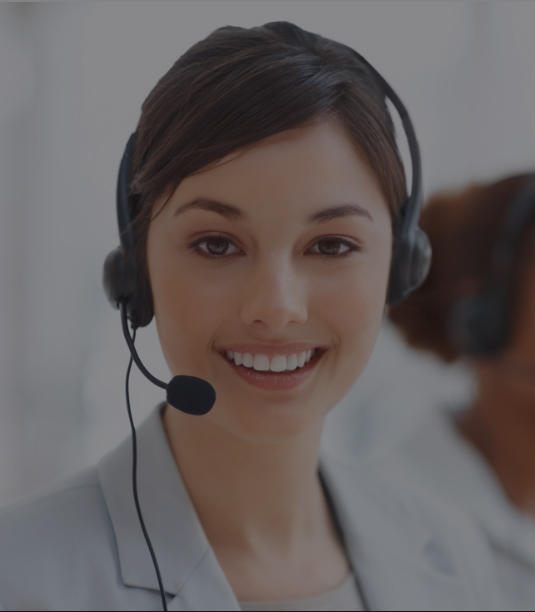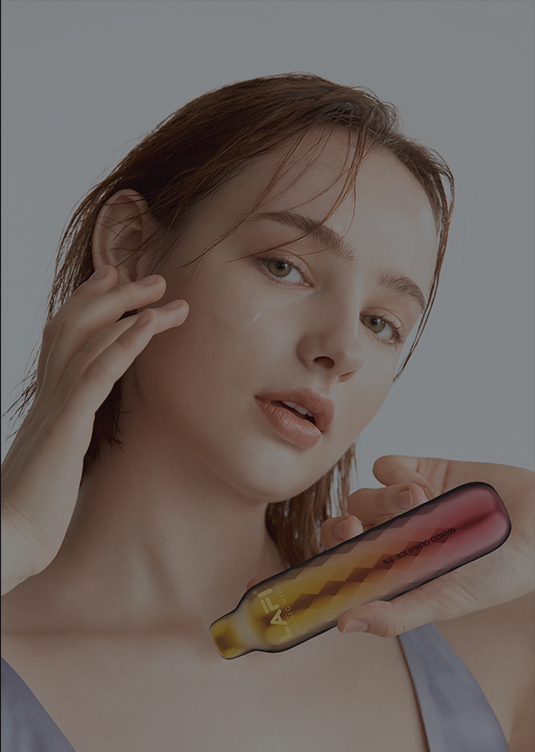 Warranty Coverage
LAFI assures that the non-consumption products you purchase are eligible for this after-sales service.
Note:Coil、Pod cartridge、O-ring、Glass and other consumable products do not apply to this after-sales service.
Warranty Period
LAFI guarantees that all the products purchased within 180 days through LAFI official or certified sales channels (including online/offline) will be provided after-sales service.
How to Obtain Warranty Service
After-sales service will be provided in the following forms.
· LAFI recommends that you find the store where you purchased the product for after-sales service.
· If your after-sales request cannot be processed at the store, you can still go through the LAFI official website for assistance.However, you shall not file after-sales requests at the same time and repeatedly at store and through LAFI official website. If the above circumstances are found, LAFI has the right to refuse your application.
! LAFI promises to provide after-sales service to customers in all retail stores in the United States and Canada (other regions are opening up), If there are no special circumstances, the after-sales products will be replenished to the stores within 3-5 days.
! If the retailer is unclear about LAFI 's after-sales policy or they are worried about product replenishment, you can show the result page "LAFI Terminal Retailer After-Sales Service Policy" to the store by scanning the QR code below.
What Proofs Do You Need to Provide?
For after-sales service you will need to provide the following proofs, After-sales service may be refused if one of the proofs is missing.
· Proofs of purchase (if no invoice for online purchase, a screenshot of an online order is required)
· Pictures or videos of damaged products
· SN code and anti-counterfeit code
After-sales service
E-cigarette warranty coverage refers to the protection and support provided by brand owners for their vaping products. The guarantee ensures that consumers have reasonable rights and protections when purchasing e-cigarettes, ensuring product quality and customer satisfaction.
The warranty scope of e-cigarettes is the commitment made by e-cigarette brands to the quality and after-sales service of their e-cigarette products. According to the specific terms of the policy, consumers can enjoy a certain period of warranty service when the product has quality problems. This means that if the e-cigarette product has manufacturing defects or quality problems during the warranty period, consumers have the right to seek solutions such as repair, replacement or refund from the brand.
Usually, the warranty period of e-cigarette products is determined by the brand owner, and usually lasts until a specified time after purchase. During the warranty period, consumers can return the faulty e-cigarette products to lafi after-sales service to obtain corresponding repair or replacement services. This ensures that consumers have a certain guarantee of product quality when purchasing electronic cigarettes.
However, it is important to note that e-cigarette warranties generally do not cover damage caused by misuse, abuse, accidents, or unauthorized repair attempts. Therefore, consumers should follow the user manual for proper operation and maintenance, and avoid actions that may limit the scope of the warranty.
LAFI also provides additional after-sales services, such as technical support, customer consultation and product updates. These services help ensure that consumers receive comprehensive support and a satisfying experience when using e-cigarettes.