Dubai is a city in the United Arab Emirates with a strong Arab culture and Islamic tradition
1. Islamic culture: Dubai is an Islamic country, so its culture and traditions are deeply influenced by Islam. In Dubai, people follow Muslim religious rules, pray five times a day, avoid eating pork and alcoholic beverages, and also try to avoid nudity and overly public behavior.
2. Desert culture: Dubai is located in the desert, so desert culture has a great impact on the lives and habits of local people. People enjoy wearing traditional desert clothing such as robes and turbans, while also engaging in activities such as desert safaris and horseback riding.
3. Shopping culture: Dubai has the world's largest shopping malls and luxurious commercial districts, so shopping culture is very popular here. People like to relax and enjoy life through shopping.
4. Food culture: Dubai's food culture is also very colorful. The locals love to eat mutton and cakes, but also absorb dishes from other countries, such as India, Pakistan and Iran. In Dubai, people can taste a variety of cuisines, from traditional Arabic meals to international dishes.
5. Social culture: People in Dubai are very social. People like to gather with family and friends to share delicious food and enjoy cultural activities. At the same time, people are also very welcoming to tourists from other countries and like to communicate and share local culture and habits with them. Overall, Dubai is a city with strong Arab culture and Islamic traditions, while also absorbing cultures and customs from other countries. Here, people can experience different cultures and customs, and feel the unique charm of Dubai.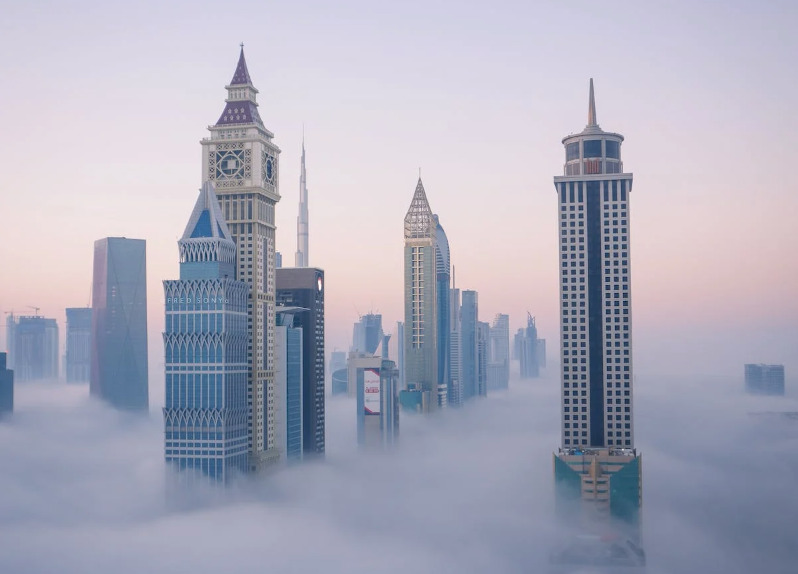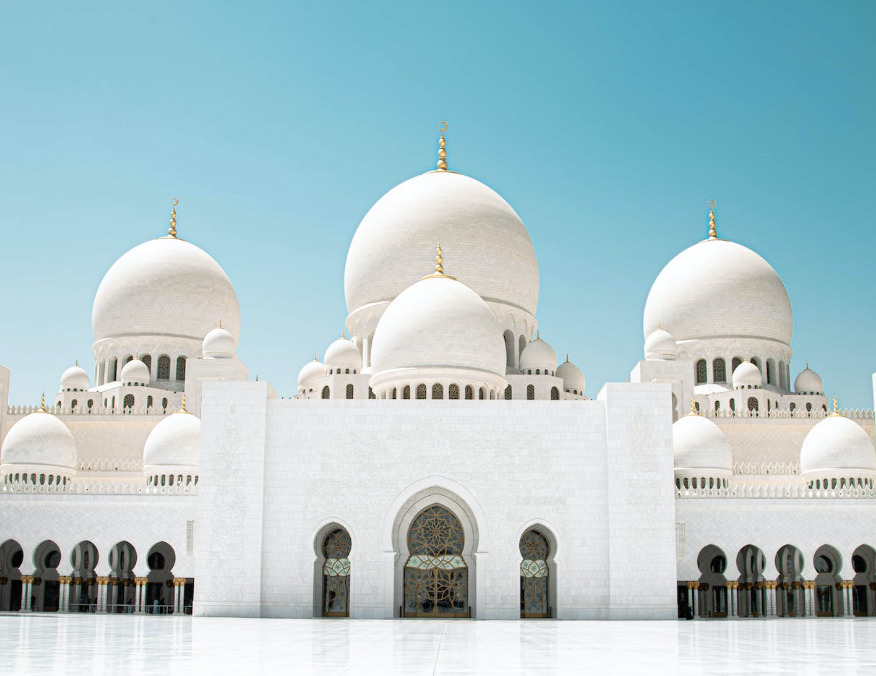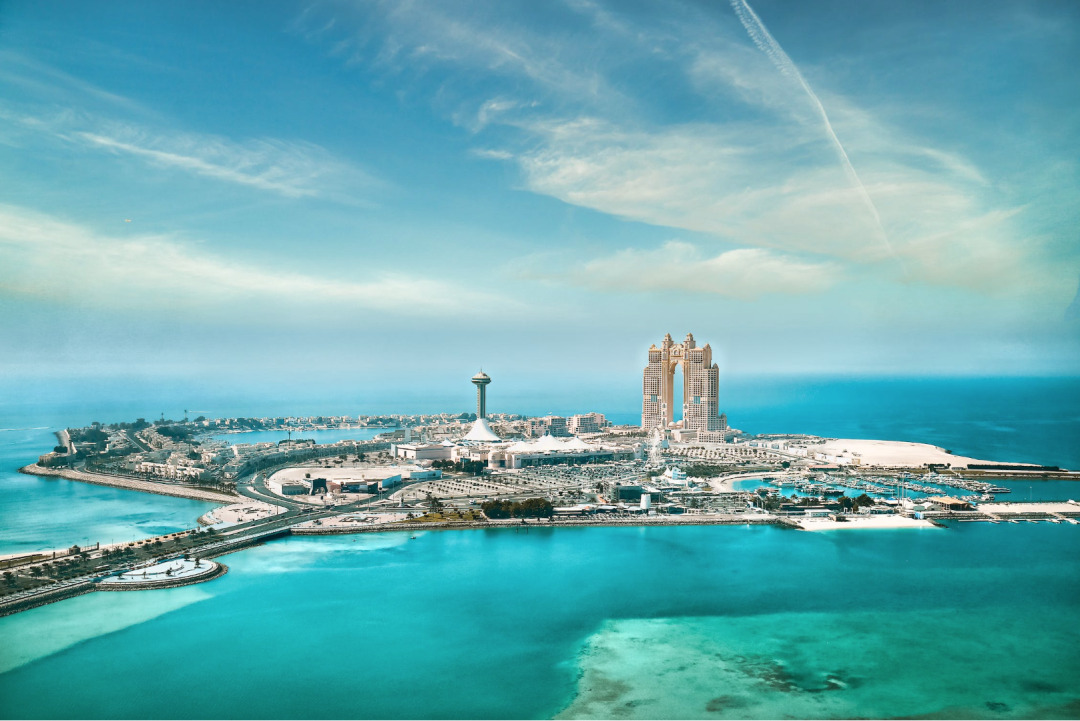 Dubai e-cigarette market
Dubai is a thriving commercial center and tourist destination, attracting tourists and businessmen from all over the world. In Dubai, the e-cigarette market is also very active. Here are some characteristics and trends of the Dubai e-cigarette market: 1. Regulatory restrictions: The e-cigarette market in Dubai is restricted by some regulations. Dubai, for example, bans the use of e-cigarettes in public places, both indoors and outdoors. In addition, Dubai also stipulates that the sale of e-cigarettes must comply with corresponding regulations and standards. 2. Market demand: Although the e-cigarette market has been subject to some restrictions, there is still a huge market demand in Dubai. As more people become more concerned about their health and lifestyle, e-cigarettes have become a popular alternative to help people quit smoking or reduce smoking. 3. Brand diversification: In Dubai's e-cigarette market, people can find brands and products from all over the world. From internationally renowned brands to local brands, a variety of e-cigarettes and accessories can be found in Dubai's markets.4. Price competition: Due to the fierce competition in the market, e-cigarette prices are generally relatively affordable in Dubai. People can find affordable e-cigarettes and accessories at local stores or online. 5. Online sales: With the popularity of the Internet and the development of e-commerce, more and more people choose to purchase e-cigarettes and accessories online. In Dubai, there are also many websites and e-commerce platforms that provide e-cigarette sales and delivery services. In general, the Dubai e-cigarette market has been subject to some restrictions, but there is still a huge market demand. Brand diversification, price competition and online sales are some of the characteristics and trends of the Dubai e-cigarette market.
World Vape Show is an exhibition specially created for the e-cigarette industry. It will be held in Dubai from September 19 to 21, 2021. It is the first e-cigarette exhibition held in Dubai. This year is already the third time. The exhibition aims to connect suppliers, manufacturers, distributors and retailers in the e-cigarette industry and promote industry exchanges and cooperation. At the World Vape Show, exhibitors can display the latest e-cigarettes, e-liquids, accessories and equipment, and communicate and negotiate face-to-face with buyers and industry professionals from all over the world. In addition, the exhibition also provides a series of seminars and speeches to explore the trends and future development directions of the e-cigarette industry. The World Vape Show attracts 200+ exhibitors, 600+ brands and 20,000+ visitors from more than 30 countries around the world. The successful holding of the exhibition shows that e-cigarettes have broad market prospects in Dubai and the Middle East, and also injects new vitality into the development of the e-cigarette industry.