⌞JOIN US ⌝
Looking for partner with passion
⌞GLOBAL HOT INVESTMENT ⌝
Looking for partner with passion
Fast logistics delivery
Two warehouses in Los Angeles and Houston, USA
 Brand Exclusive Agent 
Only one exclusive wholesaler per continent,Fully support physical retail store sales
      ISO 14001/13485 
The advanced atomization dust-free workshop vape production line
 Brand global promotion
Independent brand marketing team, global exhibition promotion
What is the LAFI brand agency policy?
What qualification requirements do e-cigarette brand agents need to meet?
E-cigarette brand agents need to meet the following eligibility requirements:
1.Possess a legal tobacco business license and tax registration certificate;
2.Possess stable e-cigarette sales channels and customer resources;
3.Possess certain tobacco market expansion capabilities and marketing experience;
4.Have a good reputation and business credit record;
5.Possess certain financial strength and fund management ability;
6.Possess brand awareness and brand promotion ability.
7.Willing to cooperate with Lafi's after-sales service and exchange refund policy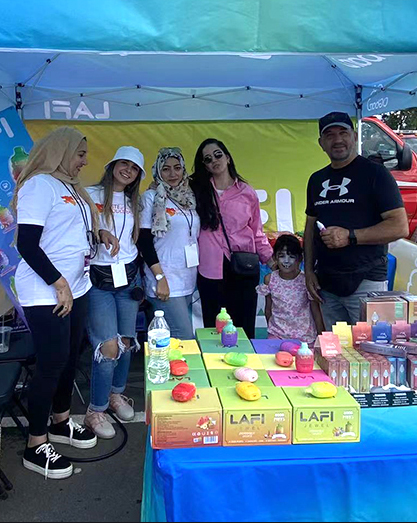 marketing support
On-site planning a large number of user review brand marketing activities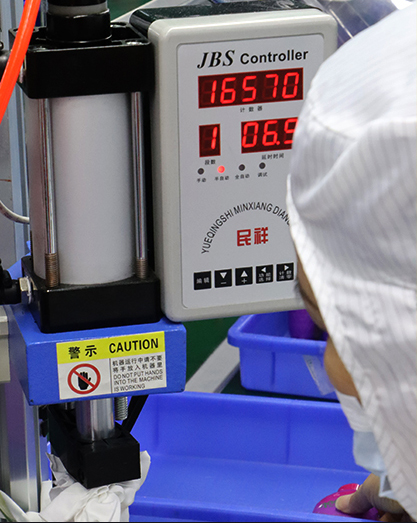 Technical Support
Professional vape technical team provides advanced atomization technical support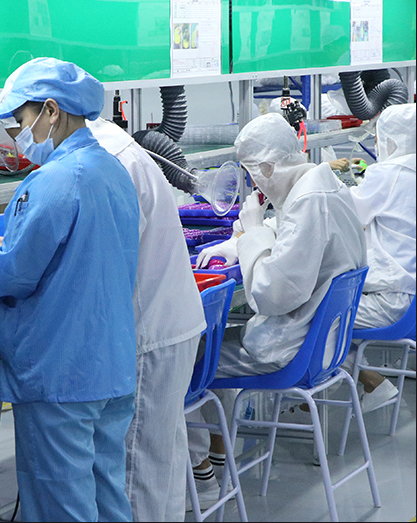 product support
Exclusive mold design, advanced production technology to produce the highest quality vapes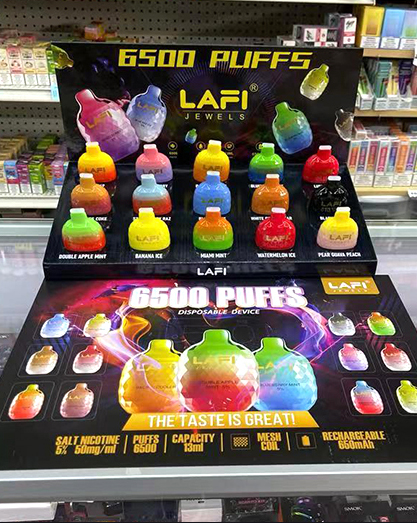 Promotion support
Online digital marketing, a large number of brand display and promotion in offline physical stores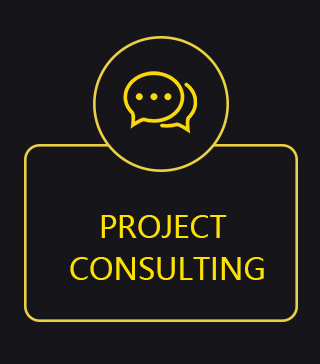 Please refer to the agency policy for details of the sales process