On September 15, 2022, vaping enthusiasts and industry professionals gathered in Denver, USA, for the highly anticipated LAFIVAPE Outdoor Electronic Cigarette Tasting Meeting. This event, organized by LAFIVAPE, a renowned brand in the electronic cigarette industry, aimed to showcase their latest innovations and provide a unique opportunity for attendees to explore and experience their cutting-edge vaping products.The crystal diamond appearance design of LAFI's new product makes this disposable vape unique. Every angle and facet of the device reflects and refracts light, creating dazzling displays that catch the eye of everyone present. And highly recognized by everyone, the intricate details and precision craftsmanship of the crystal diamond appearance make it a truly personalized work, elevating the vaping experience to a new level.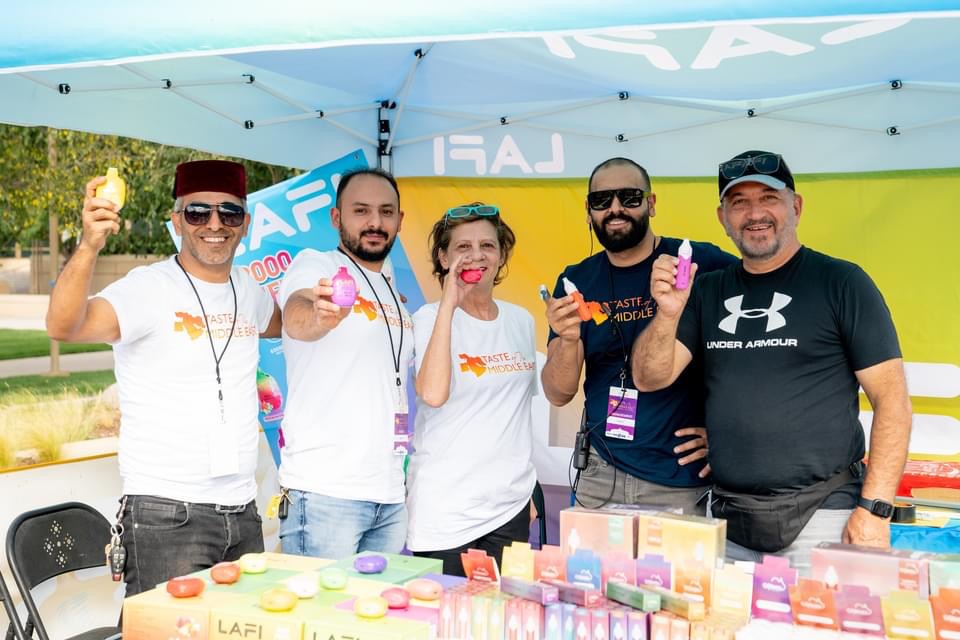 The event took place in an outdoor setting, offering a refreshing and relaxed atmosphere for participants to indulge in the world of electronic cigarettes. Located in the vibrant city of Denver, known for its scenic beauty and progressive culture, the event venue provided the perfect backdrop for this exciting gathering.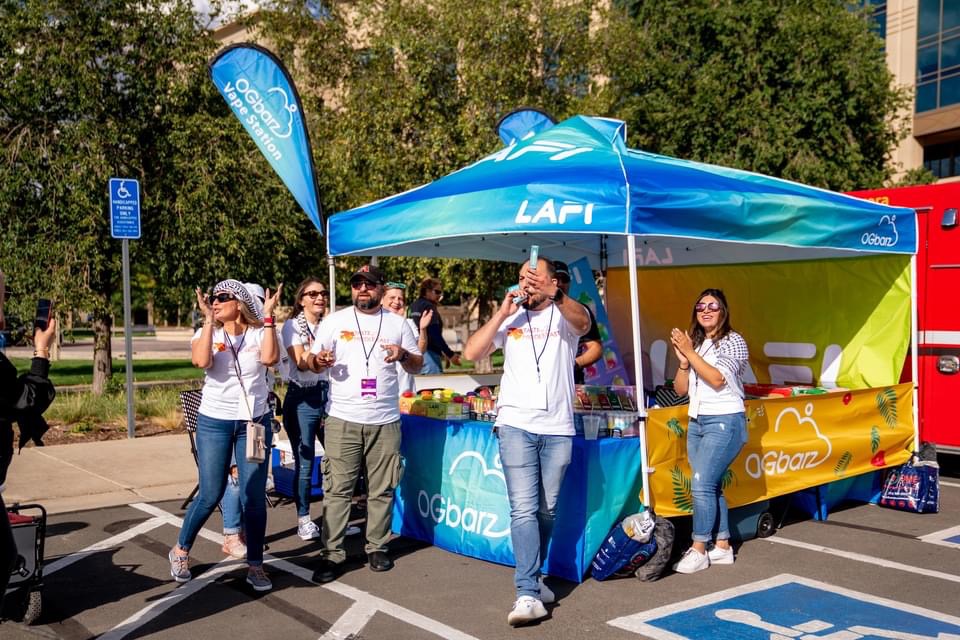 Vapers from all walks of life attended the meeting, including vaping enthusiasts, industry experts, influencers, and curious individuals looking to learn more about the rapidly evolving vaping landscape. With a diverse range of attendees, the event fostered an environment of knowledge sharing, networking, and camaraderie among like-minded individuals passionate about vaping.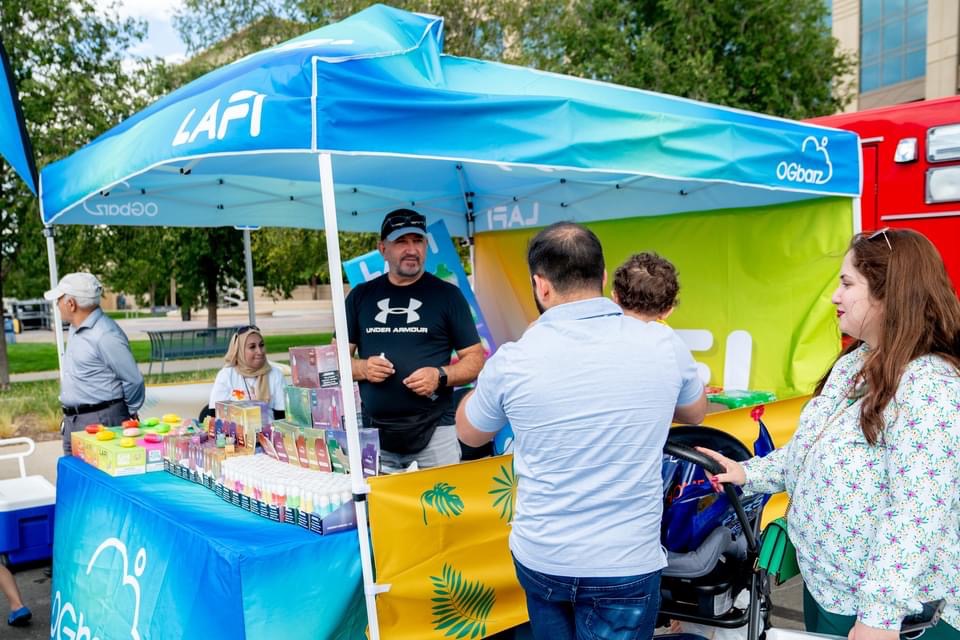 Throughout the day, participants had the opportunity to engage in interactive sessions, informative workshops, and hands-on demonstrations. LAFIVAPE's expert team was present to guide attendees through the various features, functionalities, and flavors of their latest electronic cigarette products. From sleek and compact devices to powerful and customizable mods, LAFIVAPE showcased their commitment to innovation and quality.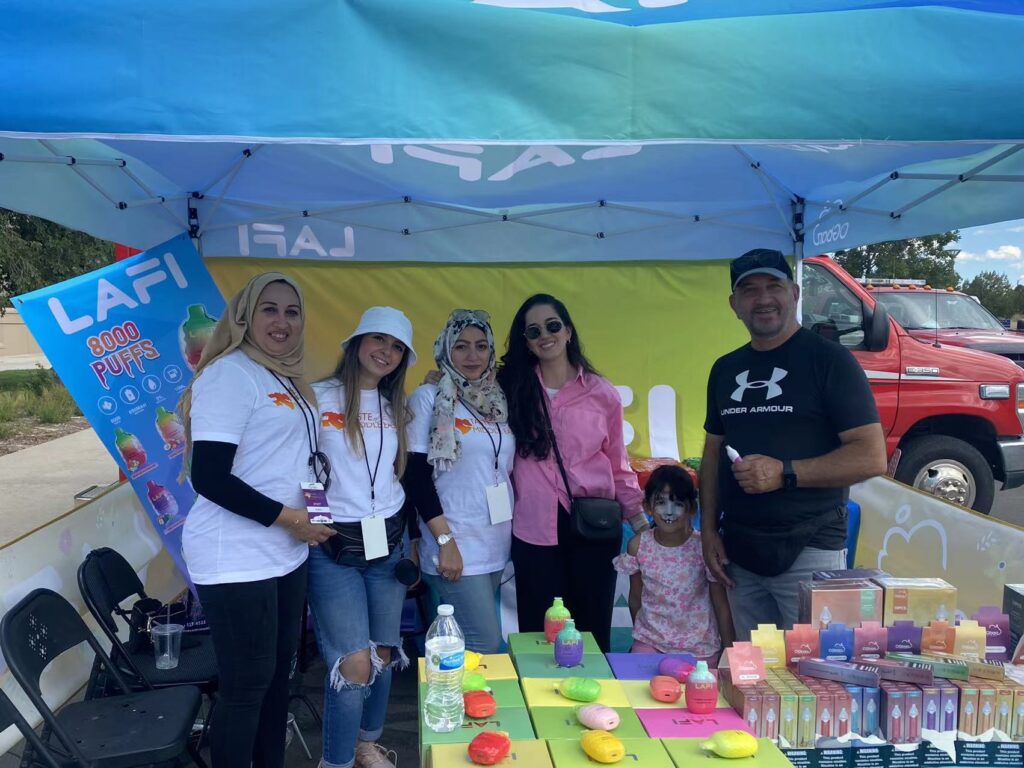 The tasting meeting also featured a wide array of e-liquid flavors, allowing participants to explore different combinations and find their preferred vaping experience. Whether attendees were seeking bold tobacco blends, fruity concoctions, or indulgent dessert flavors, there was something to satisfy every palate.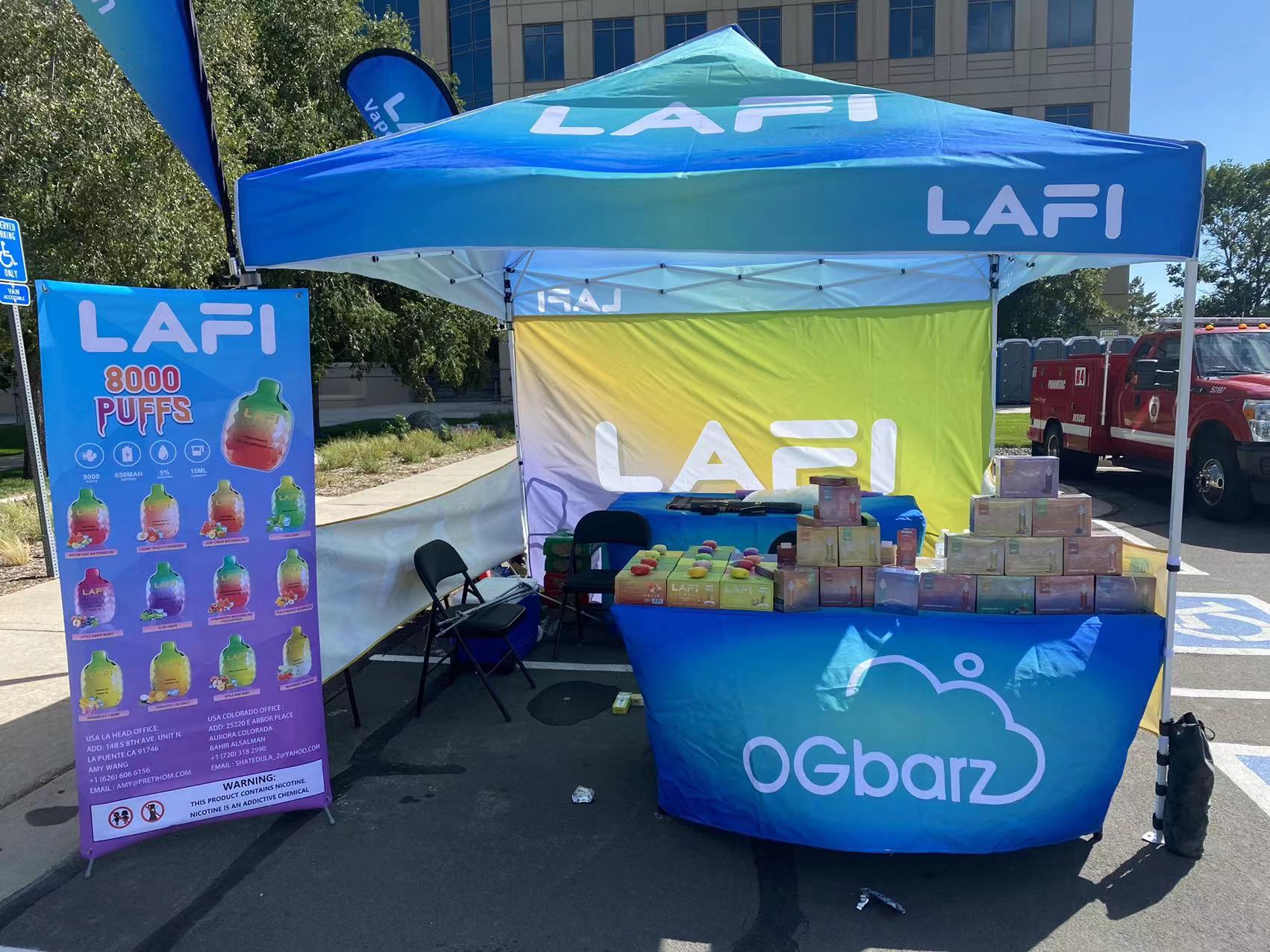 In addition to the product-focused activities, the LAFIVAPE Outdoor Electronic Cigarette Tasting Meeting included informative presentations on industry trends, regulations, and health considerations. Experts in the field shared valuable insights, addressing concerns and ensuring that participants were well-informed about responsible vaping practices.
The event served as a platform for LAFIVAPE to connect directly with their customers, receive feedback, and strengthen their relationship with the vaping community. It also provided attendees with the opportunity to voice their opinions, ask questions, and gain a deeper understanding of LAFIVAPE's commitment to quality and innovation.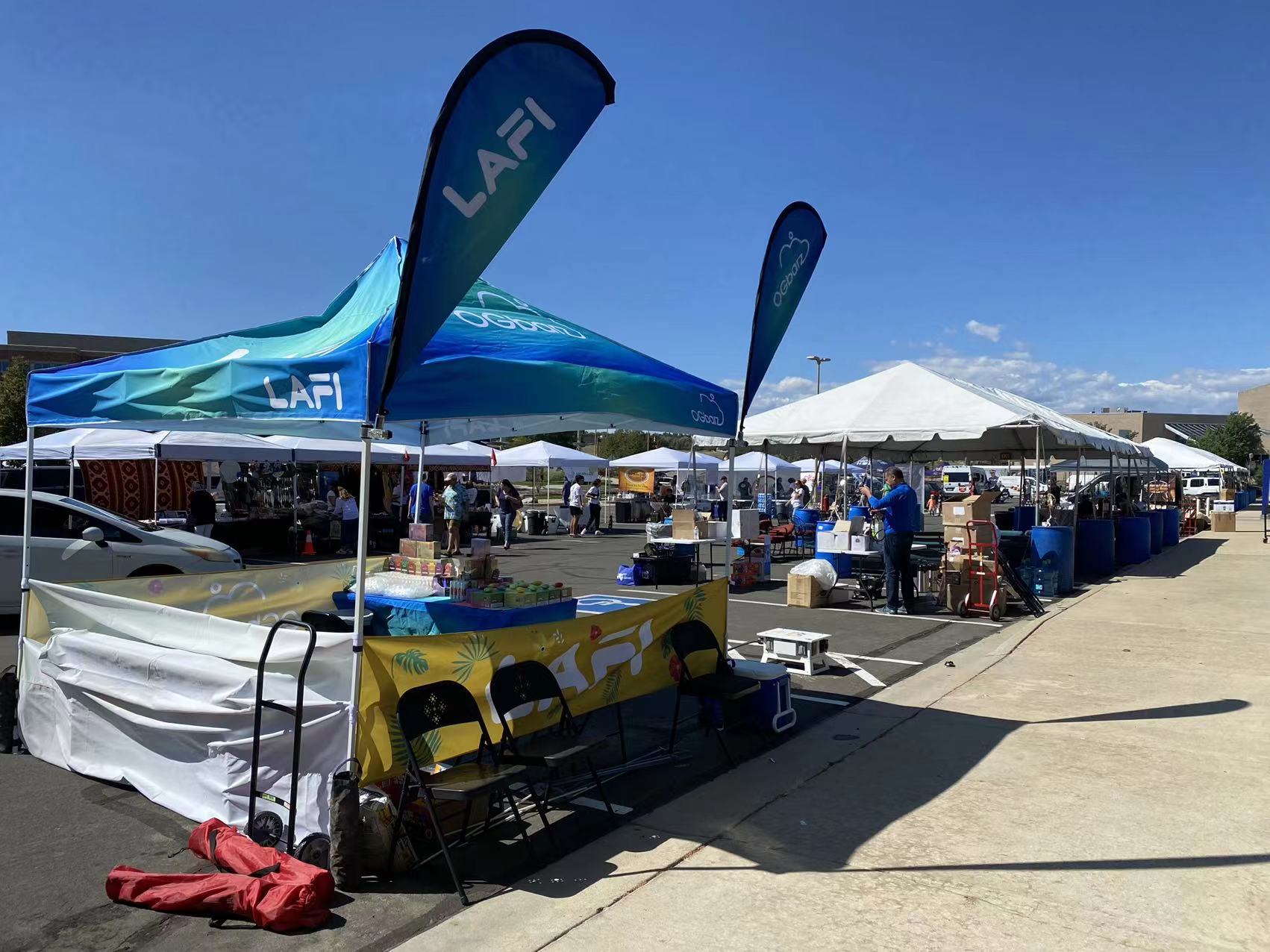 The LAFIVAPE Outdoor Electronic Cigarette Tasting Meeting in Denver, USA, on September 15, 2022, proved to be an engaging and educational event for vaping enthusiasts. It brought together a passionate community, celebrated technological advancements in the electronic cigarette industry, and fostered a sense of camaraderie among attendees.