Large-scale sales growth of lafi in physical e-cigarette retail stores in the United States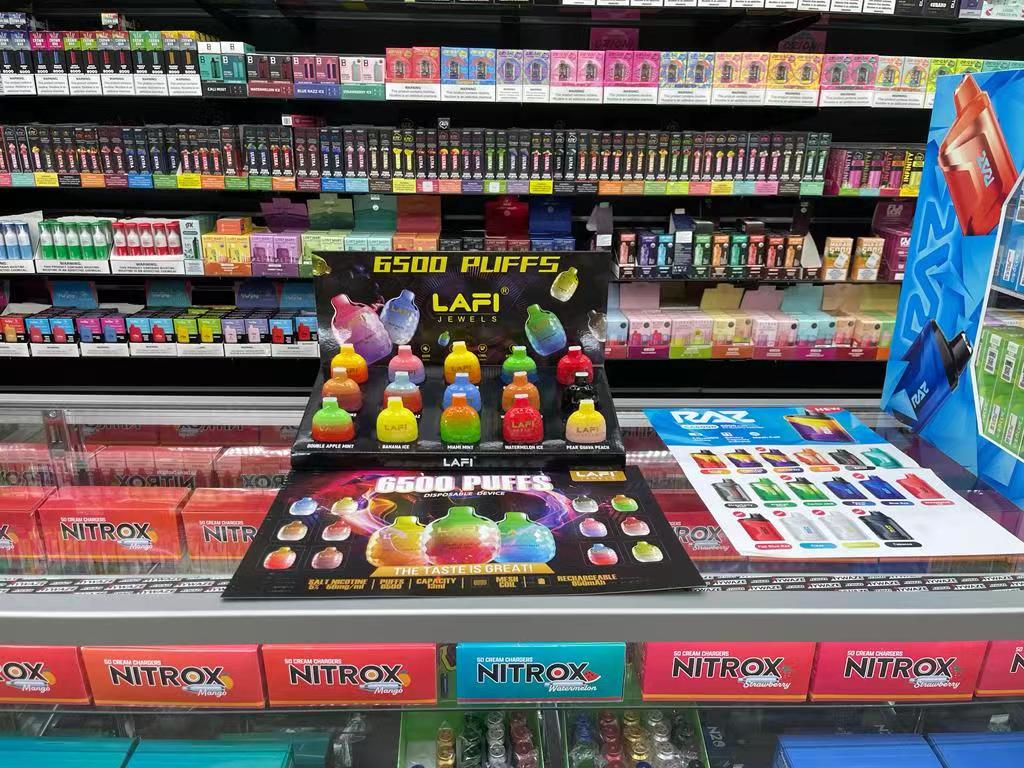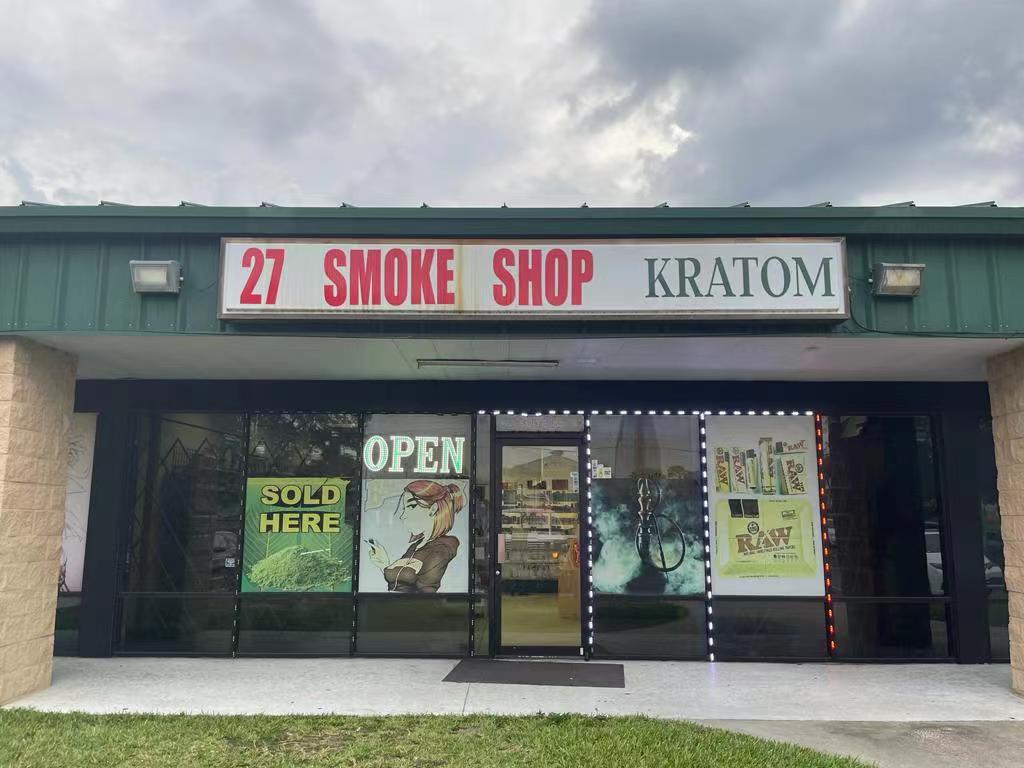 27 smoke shpe kratom sold 70 pieces of jewel 6500 in one sale
LAFI Vape, a popular e-cigarette brand, is expanding its presence in the United States with an ever-increasing number of brick-and-mortar stores. This expansion has been supported by a continuous improvement in sales turnover rate, indicating strong demand for the company's
products.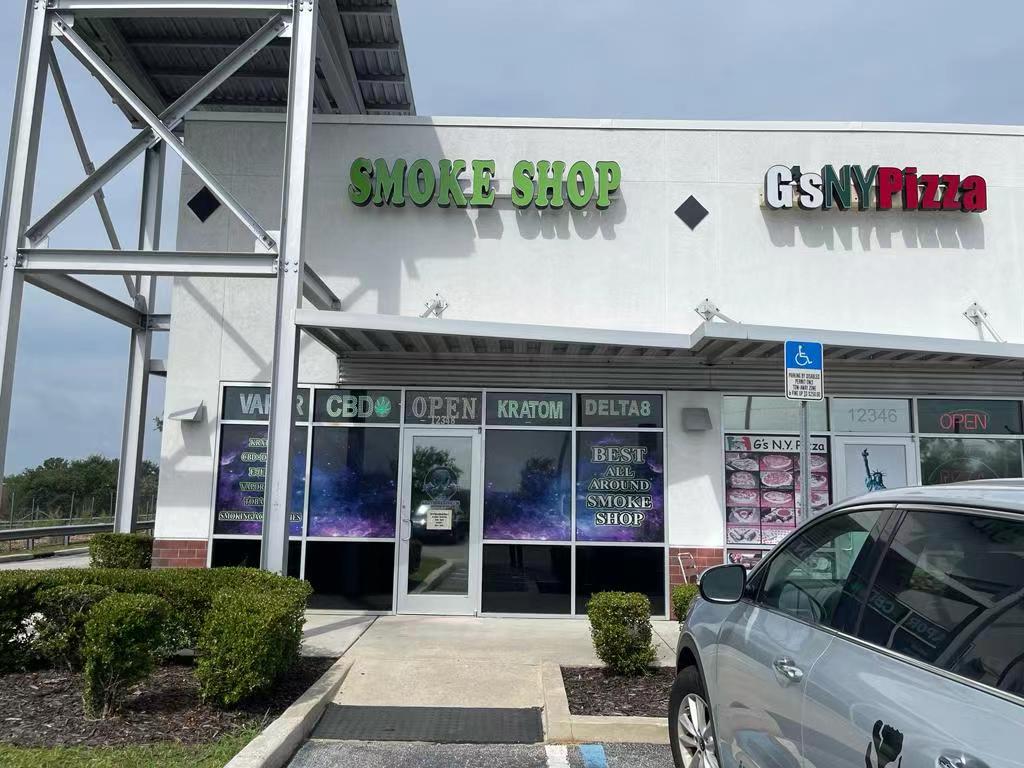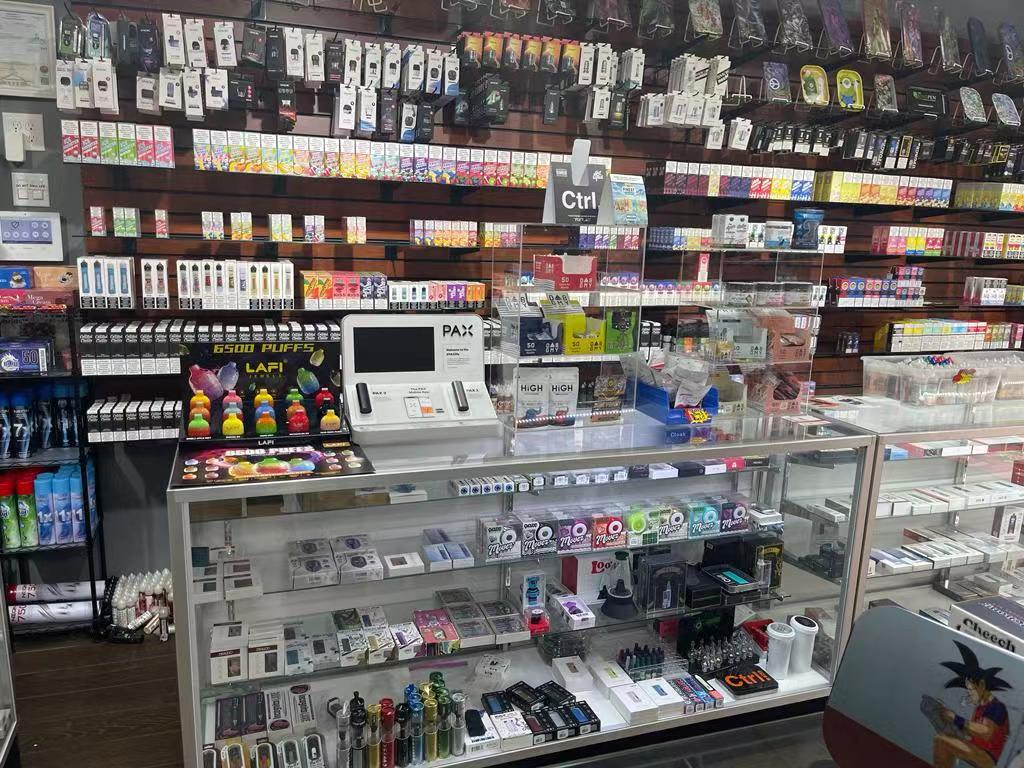 One of LAFI Vape's most popular products is the Crystal Diamond Style jewel 6500puffs e-cigarette, which offers a unique and stylish option for consumers. This e-cigarette also features a high puff count of 6500 puffs, making it a long-lasting and convenient choice for frequent
vapers.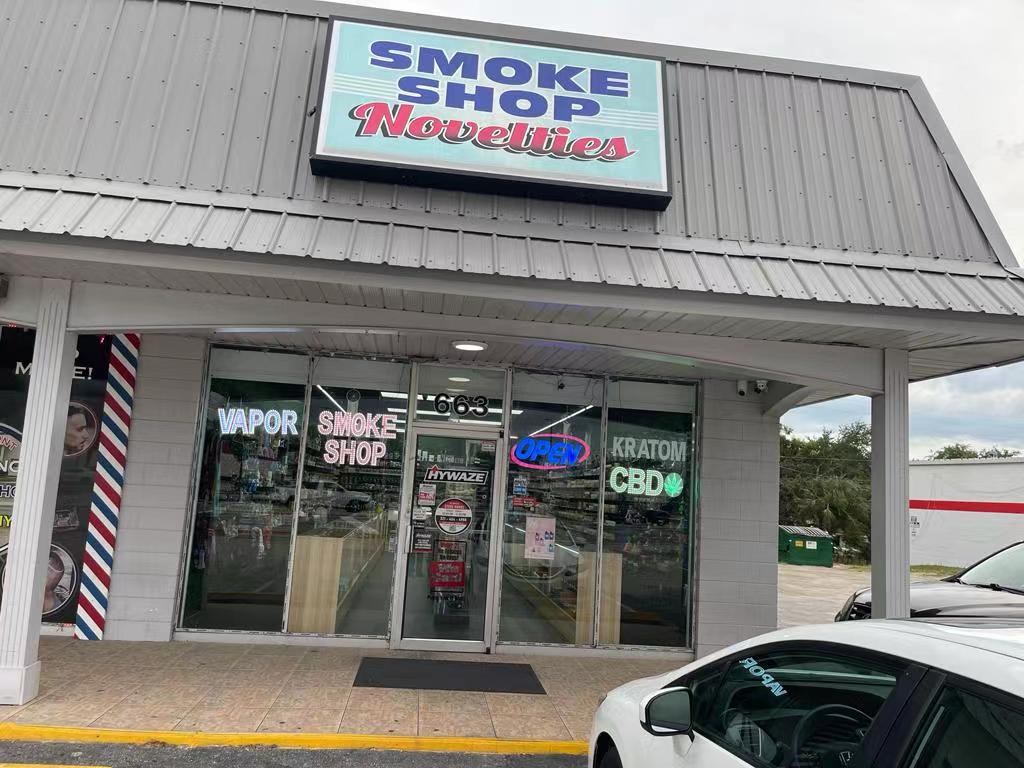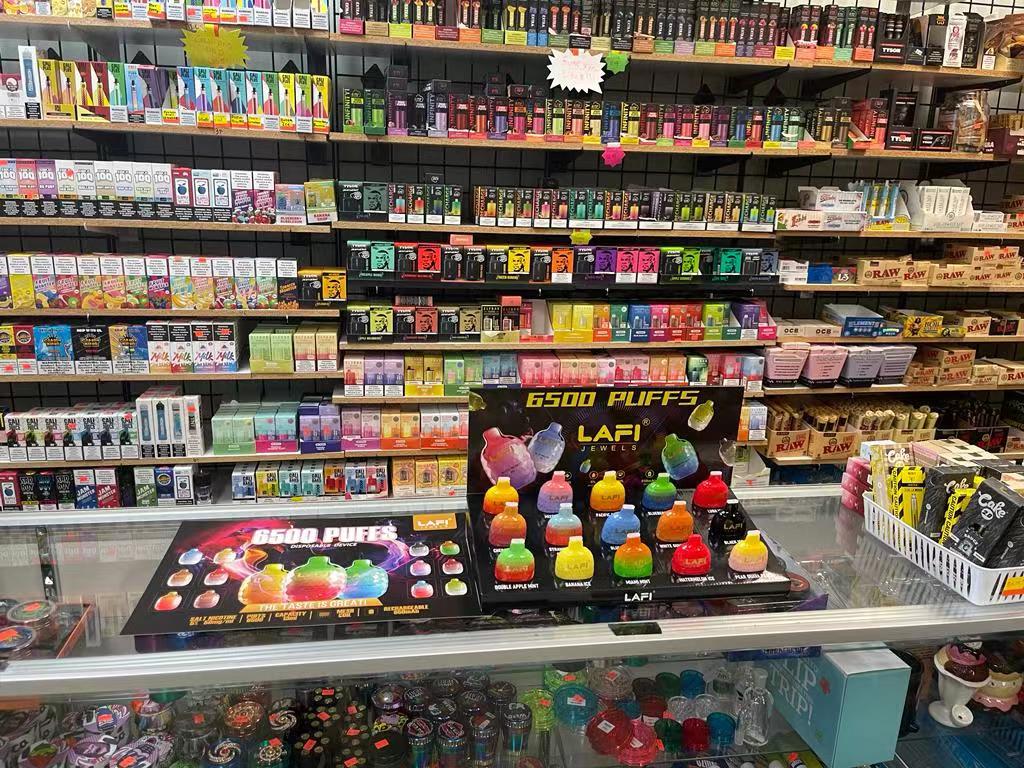 Noveltie vape shop can sell 5600 jewel6500 per month
Overall, LAFI Vape's success in the U.S. market can be attributed to the brand's commitment to quality products and customer satisfaction. As the company continues to expand its presence and improve its offerings, it is likely to remain a popular choice for e-cigarette consumers
across the country.