We are excited to announce that LAFI Vape will be participating in the highly anticipated ChampsTPE Dubai World Vape Exhibition on June 21st. As a renowned and trusted brand in the vaping industry, LAFI Vape is dedicated to showcasing our latest innovations, high-quality products, and commitment to customer satisfaction at this prestigious event.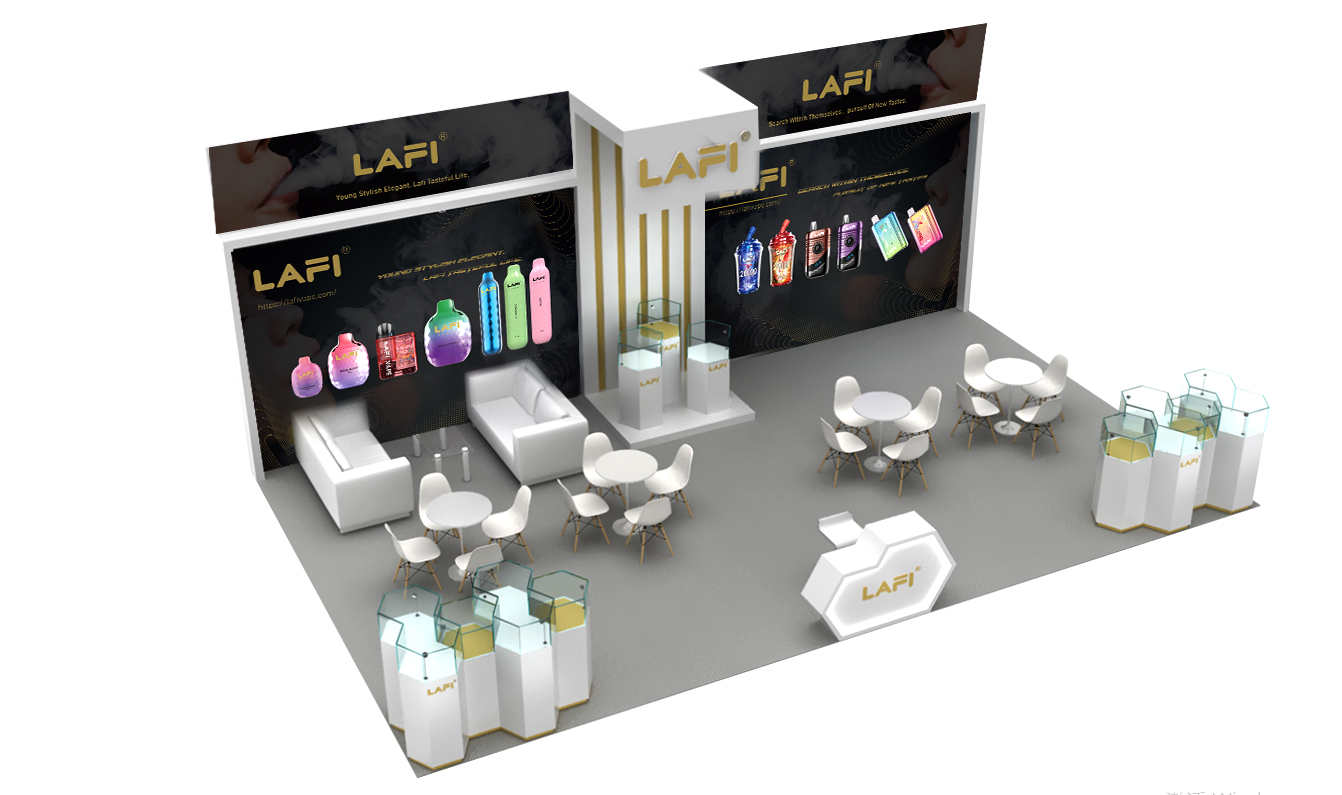 The ChampsTPE Dubai World Vape Exhibition is a global platform that brings together industry leaders, professionals, and enthusiasts from around the world. It serves as a hub for networking, knowledge sharing, and discovering the latest trends in the vaping industry. With its prime location in Dubai, a city known for its innovation and dynamic atmosphere, this exhibition offers an exceptional opportunity to engage with a diverse audience and showcase the best that LAFI Vape has to offer.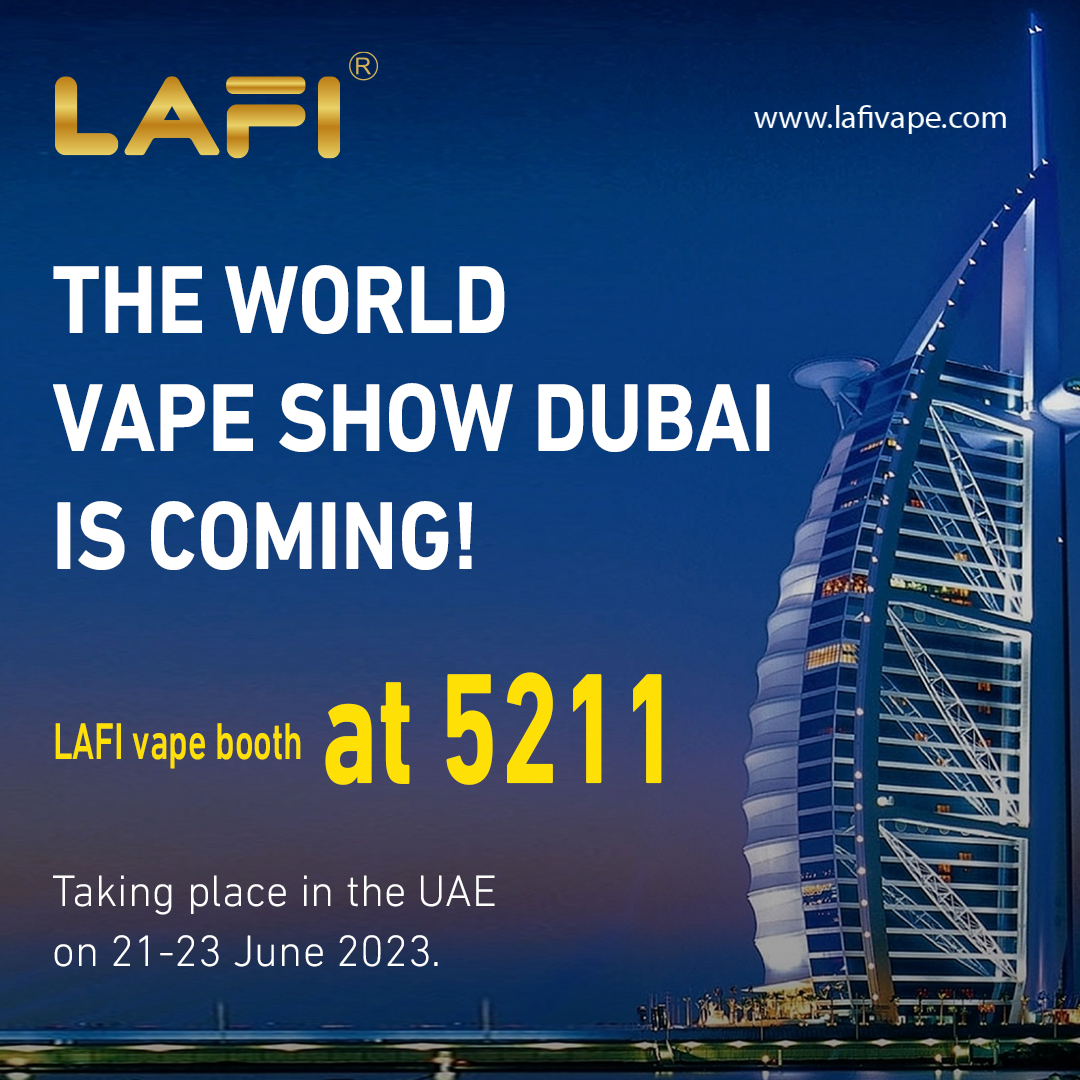 At our booth, visitors can experience firsthand the excellence and craftsmanship that defines LAFI Vape. Our dedicated team will be on hand to provide in-depth product demonstrations, answer any questions, and offer insights into our range of cutting-edge vaping devices, e-liquids, and accessories. From sleek and powerful mods to disposable vapes and everything in between, LAFI Vape offers a wide selection of products tailored to meet the needs and preferences of vapers worldwide.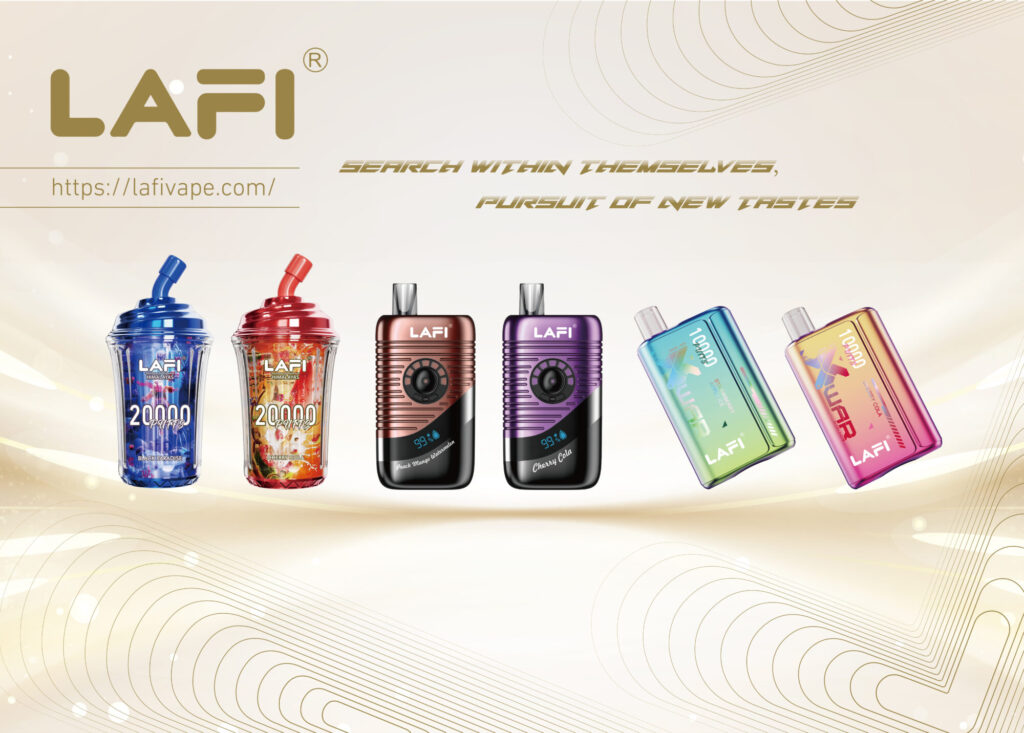 In addition to our innovative product lineup, we pride ourselves on delivering exceptional customer service and adhering to the highest industry standards. We prioritize the safety, satisfaction, and enjoyment of our customers, and this commitment is reflected in every aspect of our business. By participating in the ChampsTPE Dubai World Vape Exhibition, we aim to connect with our valued customers, industry professionals, and like-minded enthusiasts to forge new partnerships and collaborations that will shape the future of the vaping industry.
We invite you to join us at the ChampsTPE Dubai World Vape Exhibition on June 21st and experience the world of LAFI Vape firsthand. Discover the latest trends, explore our innovative products, and engage with our knowledgeable team to elevate your vaping experience to new heights. Stay tuned for more details and updates leading up to the event. We look forward to seeing you there!