Vaping enthusiasts are always on the lookout for devices that offer an exceptional and long-lasting experience. If you're searching for one such device, look no further than the Lafi Vape Qbox. This innovative product is designed to provide a seamless vaping experience with an astonishing 8000 puffs, setting it apart from the competition.
The Lafi Vape Qbox is a compact and stylish device that fits comfortably in your hand, making it highly portable and easy to carry around. Its sleek and ergonomic design ensures a firm grip, allowing you to enjoy your vaping sessions whenever and wherever you desire.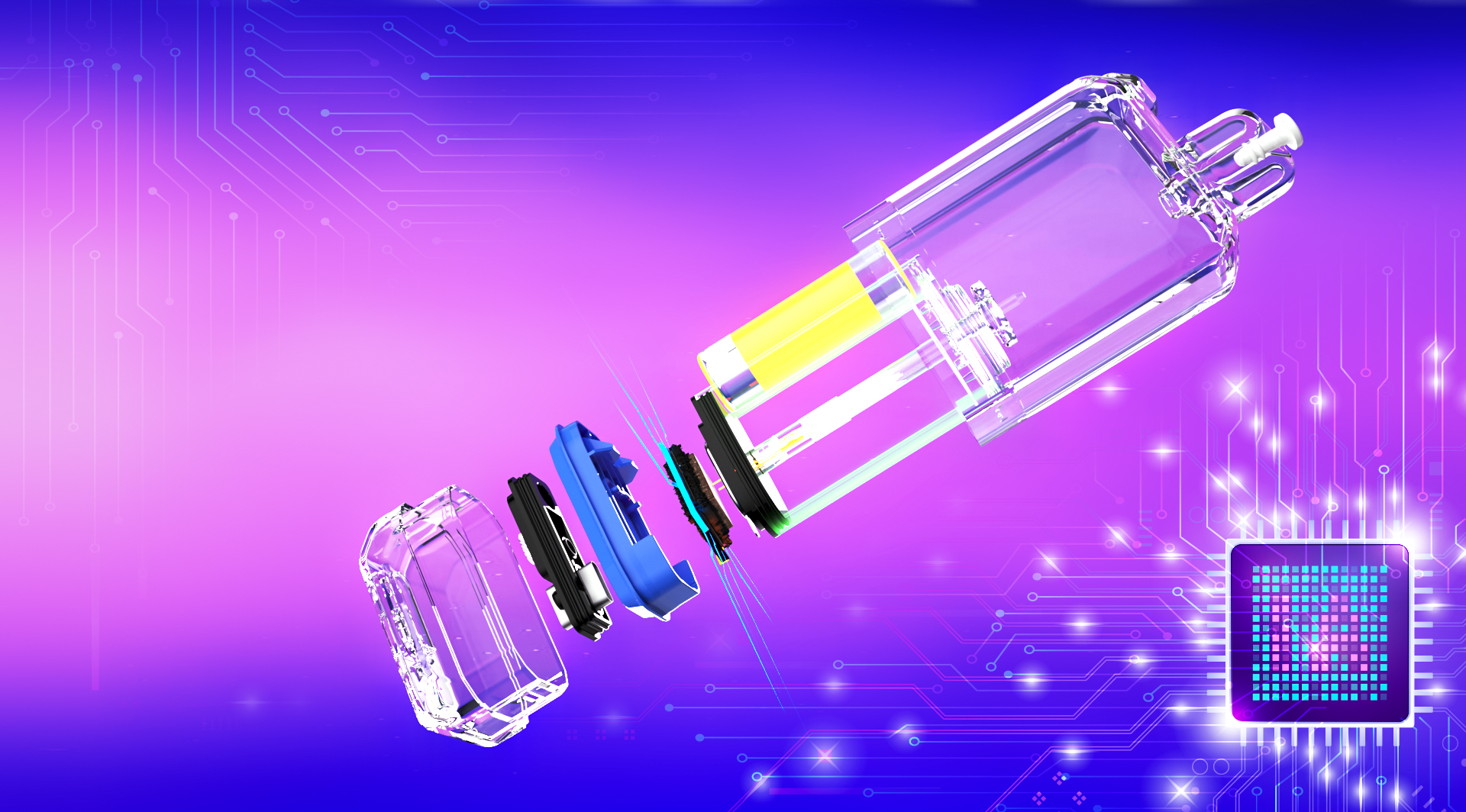 The standout feature of the Lafi Vape Qbox is undoubtedly its incredible puff capacity of 8000, far surpassing what most traditional vaping devices offer. With this extraordinary capacity, you can enjoy uninterrupted vaping pleasure for an extended period. Say goodbye to constantly worrying about recharging or refilling your device and immerse yourself in a hassle-free vaping experience.
Another significant advantage of the Lafi Vape Qbox is its high-quality build and premium components. The device is crafted using durable materials, ensuring its longevity and resistance to wear and tear. Furthermore, it incorporates cutting-edge technology to provide a smooth and consistent airflow, guaranteeing optimal flavor and vapor production with each puff.
The Lafi Vape Qbox also boasts a user-friendly interface, making it suitable for beginners as well as seasoned vapers. With its intuitive design, you can easily navigate through the device's features and settings. The Qbox offers multiple adjustable options, allowing you to customize your vaping experience to suit your preferences. Whether you enjoy intense flavors or thick vapor clouds, this device offers the flexibility to cater to your unique taste.
Additionally, the Lafi Vape Qbox is compatible with a wide range of e-liquids, giving you the freedom to explore different flavors and experiment with various combinations. Its powerful battery ensures consistent performance throughout the lifespan of the device, allowing you to revel in the delightful vaping experience without any disruptions.
Furthermore, the Lafi Vape Qbox places great emphasis on safety, implementing various protective measures to ensure a secure vaping experience. From overcharging protection to short-circuit prevention, this device prioritizes your well-being while delivering an exceptional vaping experience.
In conclusion, the Lafi Vape Qbox stands out as a game-changer in the vaping industry. With its remarkable 8000 puff capacity, sleek design, premium components, and user-friendly interface, it provides an unparalleled vaping experience like no other device on the market. Say goodbye to inconvenience and hello to 8000 puffs of pure vaping pleasure. Elevate your vaping journey with the Lafi Vape Qbox and experience the pinnacle of vaping innovation.