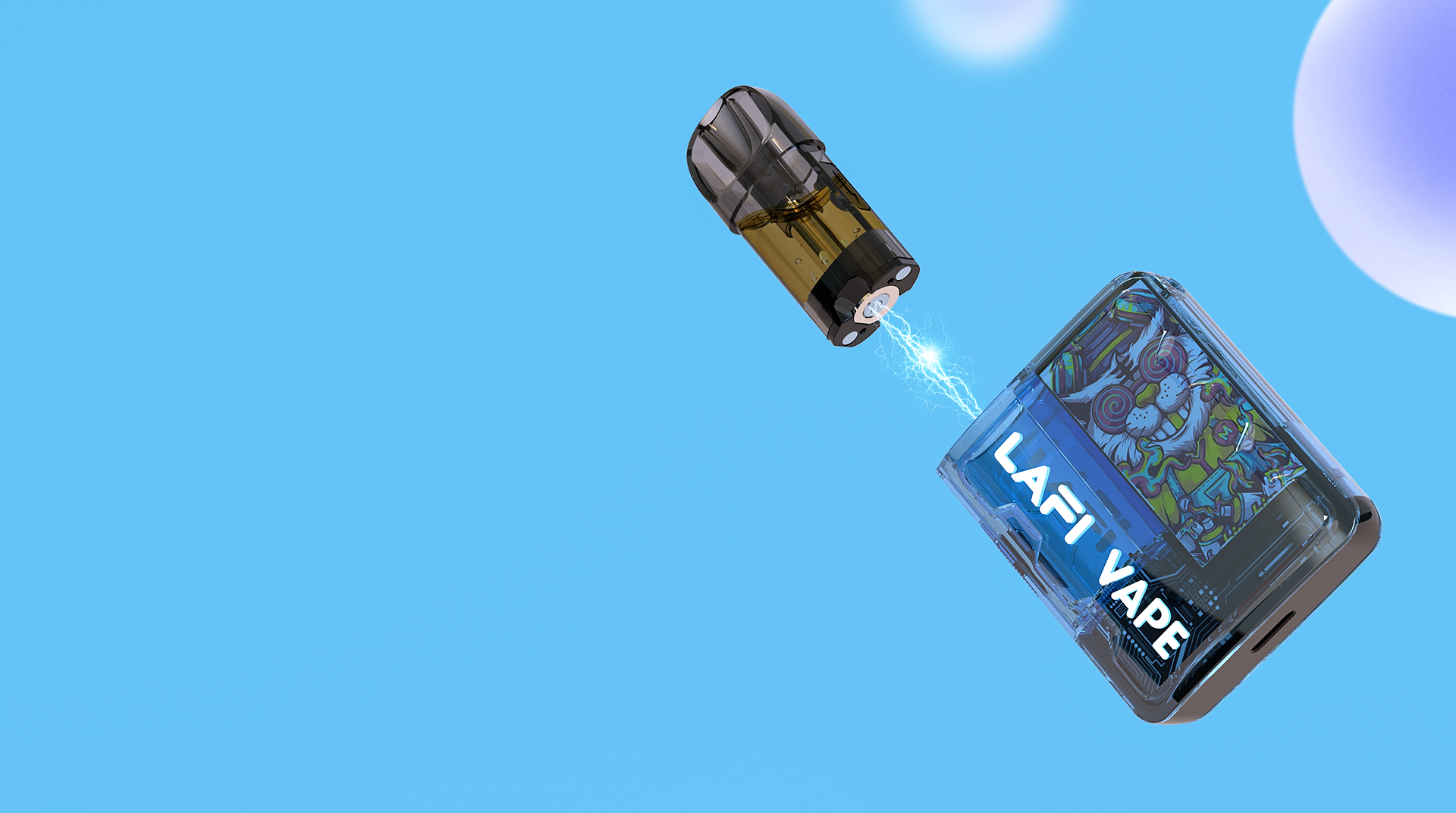 The Vape Crystal 3ml Open Pod 600puffs Refillable Vape TPD Standard E-cigarette is a cutting-edge, high-quality electronic vaping device designed for wholesale distribution. This sleek and stylish vape pen features a 3ml refillable pod system, allowing users to easily replace and refill their chosen e-liquid flavors with convenience. With its generous capacity, this vape pod provides an extensive 600 puffs per refill, ensuring long-lasting satisfaction for avid vapers.
Equipped with TPD (Tobacco Products Directive) standard compliance, this e-cigarette meets all necessary regulations and requirements for safe vaping. It guarantees that the device adheres to the EU's strict guidelines and ensures the product's safety, quality, and legitimacy. This makes the Vape Crystal 3ml Open Pod a reliable and trusted choice for both consumers and retailers alike.
The pod's open design allows for straightforward and hassle-free maintenance. Users can easily clean and replace the coil, ensuring a consistently smooth and enjoyable vaping experience. The pod's ergonomic mouthpiece offers comfort during prolonged usage, making it suitable for all types of vapers.
Designed with attention to detail, the Vape Crystal's sleek and modern appearance makes it an attractive option for vape enthusiasts. Its compact and portable size enables users to carry the device with them wherever they go, ensuring vaping pleasure anytime, anywhere.
Wholesale buyers will find the Vape Crystal 3ml Open Pod 600puffs Refillable Vape TPD Standard E-cigarette an excellent addition to their inventory. With its exceptional features, compliance with industry standards, and trendy design, this e-cigarette is sure to capture the attention of both seasoned vapers and newcomers to the vaping scene.