Established in 2013 and headquartered in Houston, Texas, LAFI belongs to Toro Imports. With our extensive experience, we are recognized as a seasoned player in the industry and proudly stand as one of the top vape wholesalers and renowned brands in the United States. Throughout the years, we have consistently invested in research and development, leading us to create our own disposable vape brand, LAFl.
The crystal diamond appearance design sets this vape apart from the ordinary. Each angle and facet of the device reflects and refracts light, creating a dazzling display that is sure to catch the eye of anyone nearby. The intricate details and precision craftsmanship of the crystal diamond exterior make it a true statement piece that elevates the vaping experience to new heights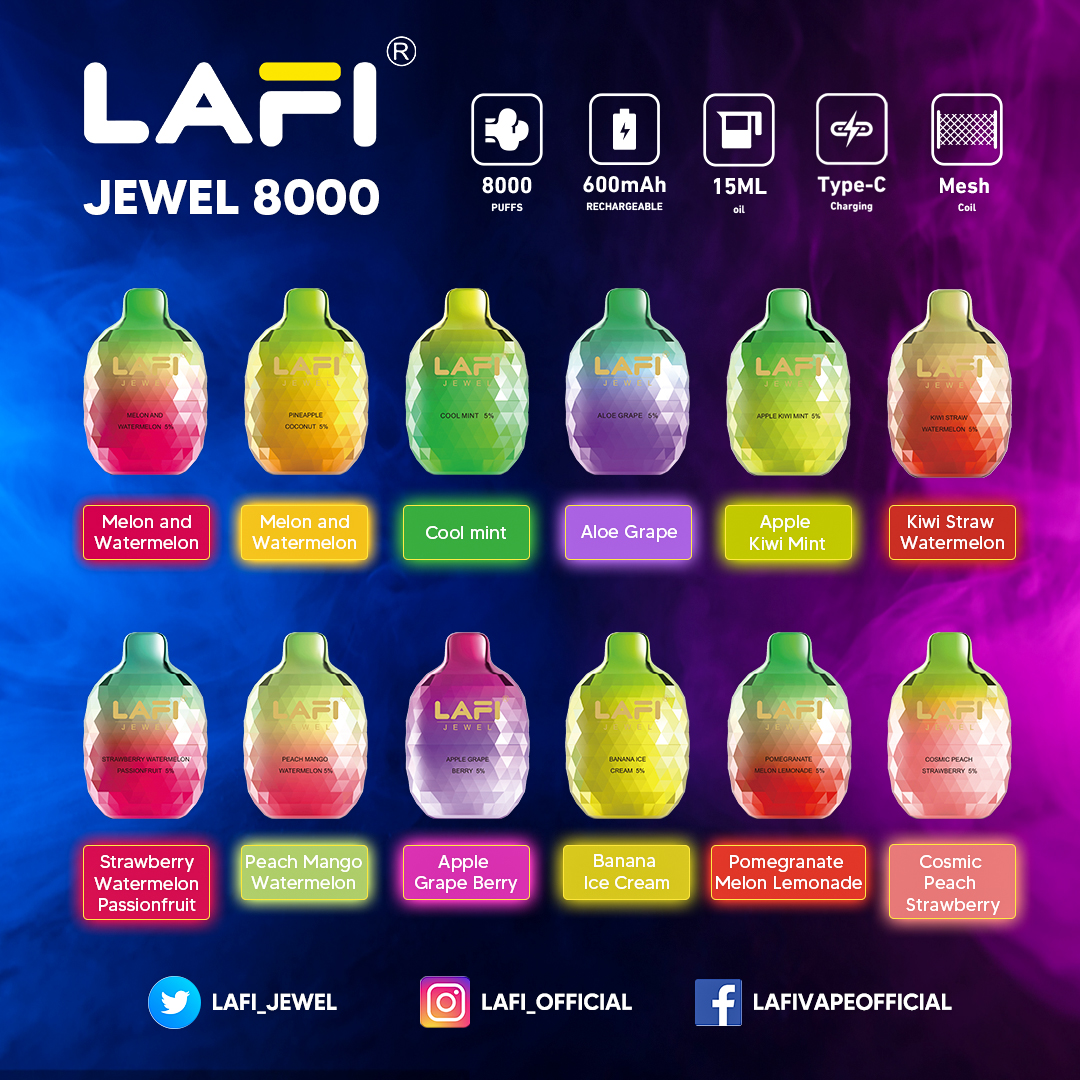 LAFl was born out of a vision for a better lifestyle, and we strive to touch the hearts of our users by presenting them with the finest vapor products. We encourage every individual to explore their inner drive and discover new tastes of life. With our growing popularity and increasing demand, LAFI has established a strong global distribution partner network, including renowned names such as France's Top 10 VAPO,the Middle East's "VAPE KING" Z&Z.STARand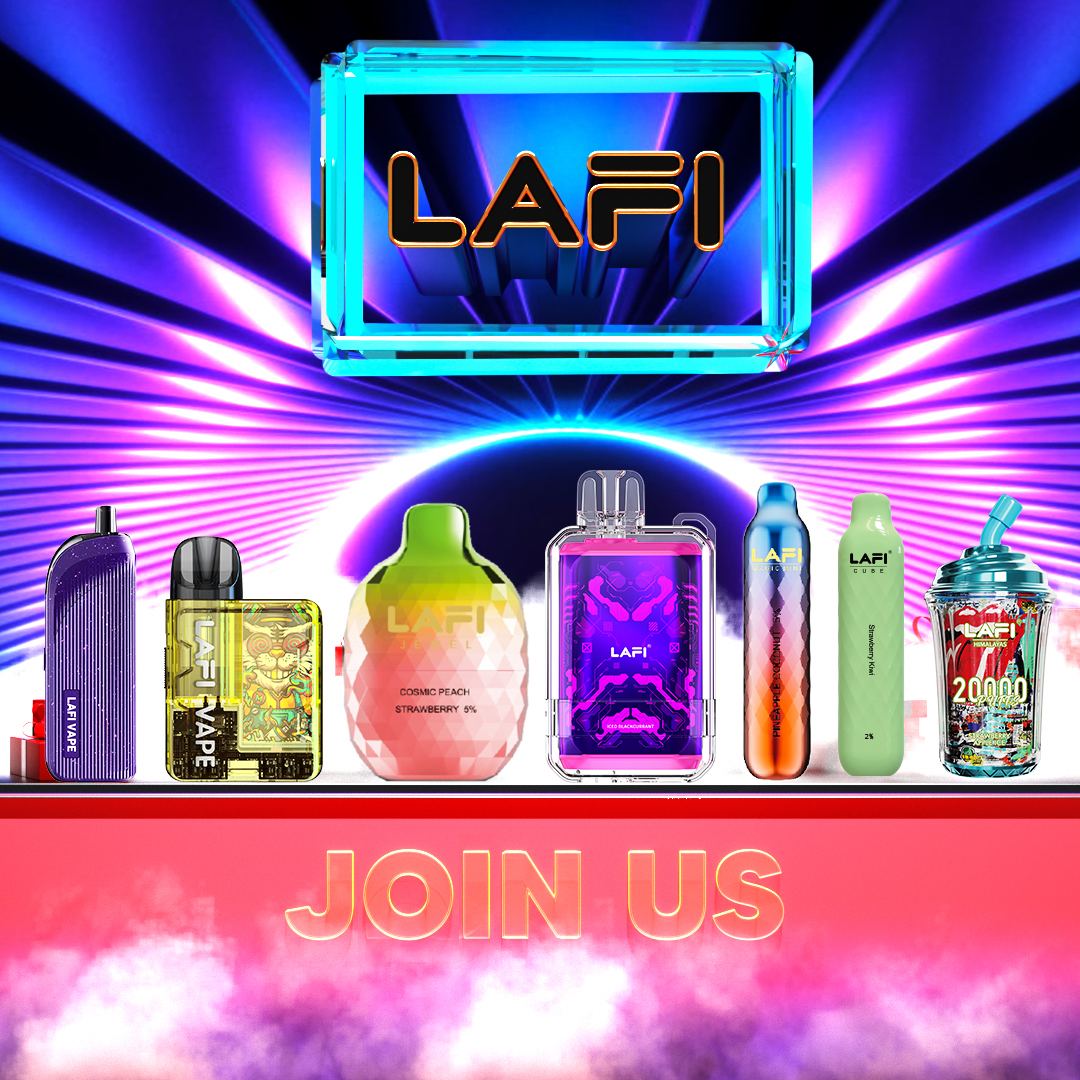 LAFI proudly positions itself as a pivotal and revolutionary e-cigarette brand, offering superior quality devices that meet the highest standards to safeguard people's health and promote a happier life.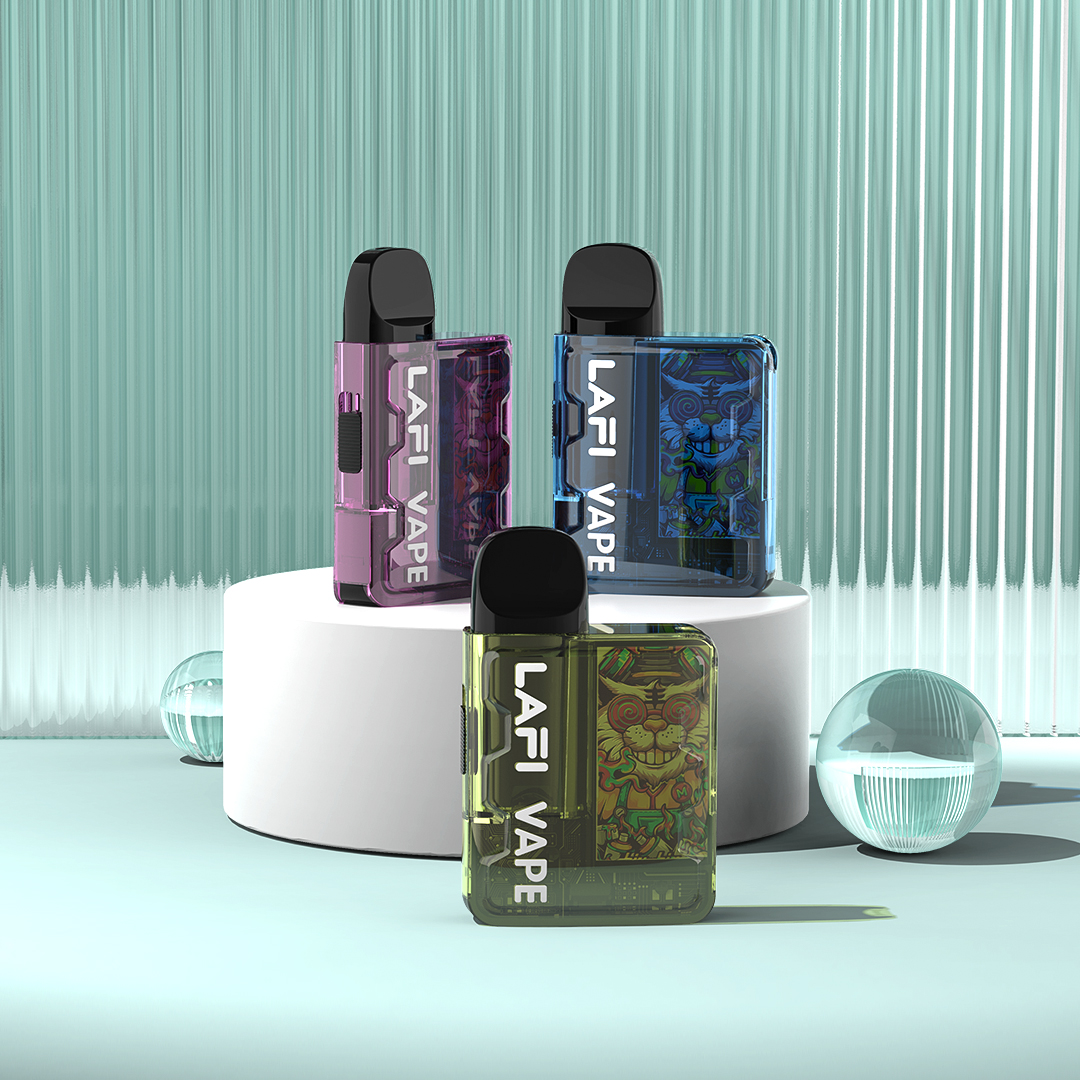 OUR MISSION
10 years of atomization experience
Established in 2013 and headquartered in Los Angeles, LAFI vape are a leading vape brand that have been involved in the e-cig industry since the early days of modern vaping,After a long period of precipitation of smoking disposable device technology, it has won the trust of major wholesalers and established a deep cooperative relationship
VAPE FACTORY
Factory production capacity
The LAFI factory has the world's most advanced automated dust-free workshop production line of 5,000 square meters, has passed the ISO production system certification, and has its own atomization flavoring laboratory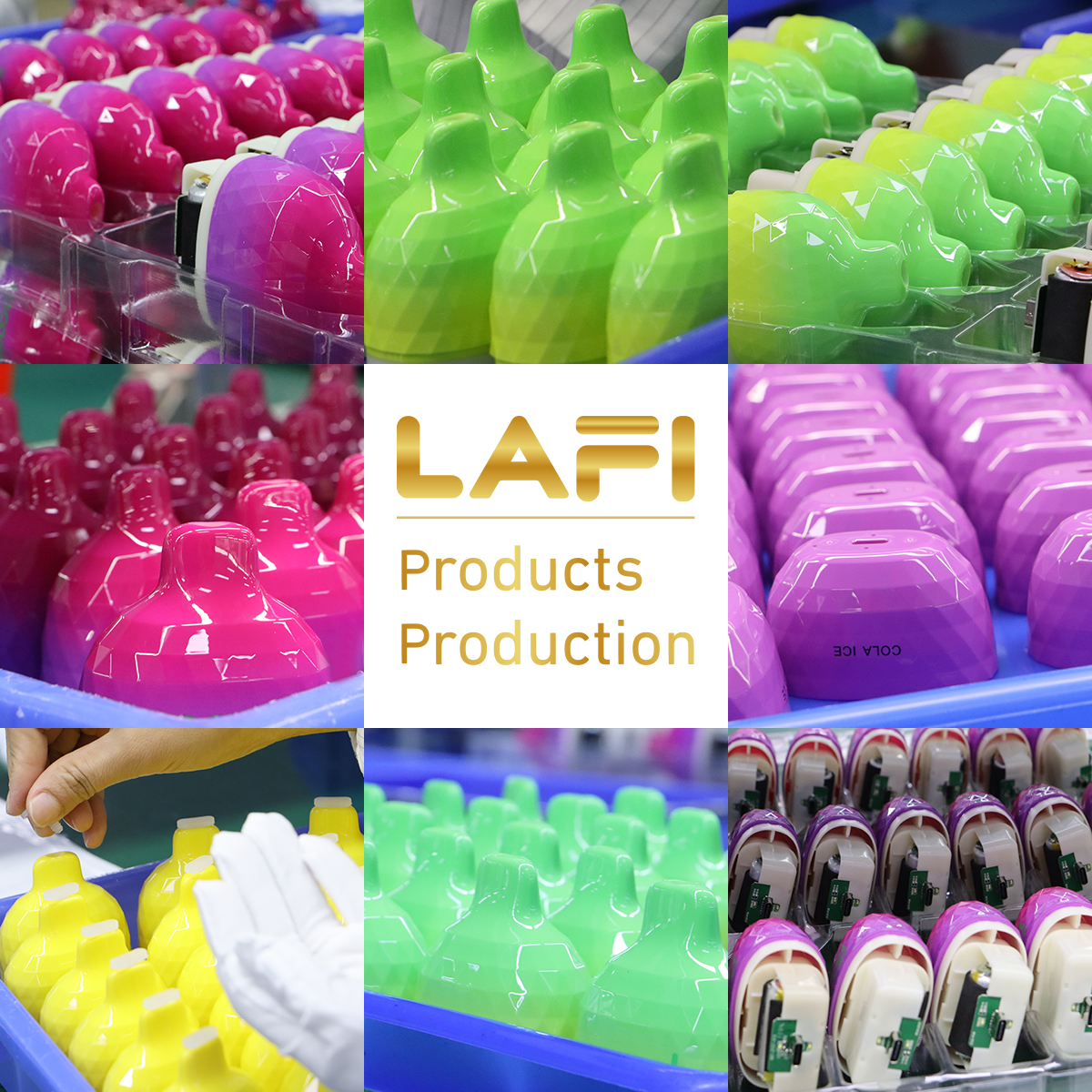 Through the years, we continuously invested on R&D and repeatedly optimized the atomization technology,Constantly pursue innovative design concepts and pursue healthy atomization systems
OUR MARKET
Creating LAFI Brand
Lafi has held various offline cigarette tasting activities around the world, e-cigarette exhibitions, and 3,000 retail stores to sell our products, and go deep into every smoking user to personally taste and comment