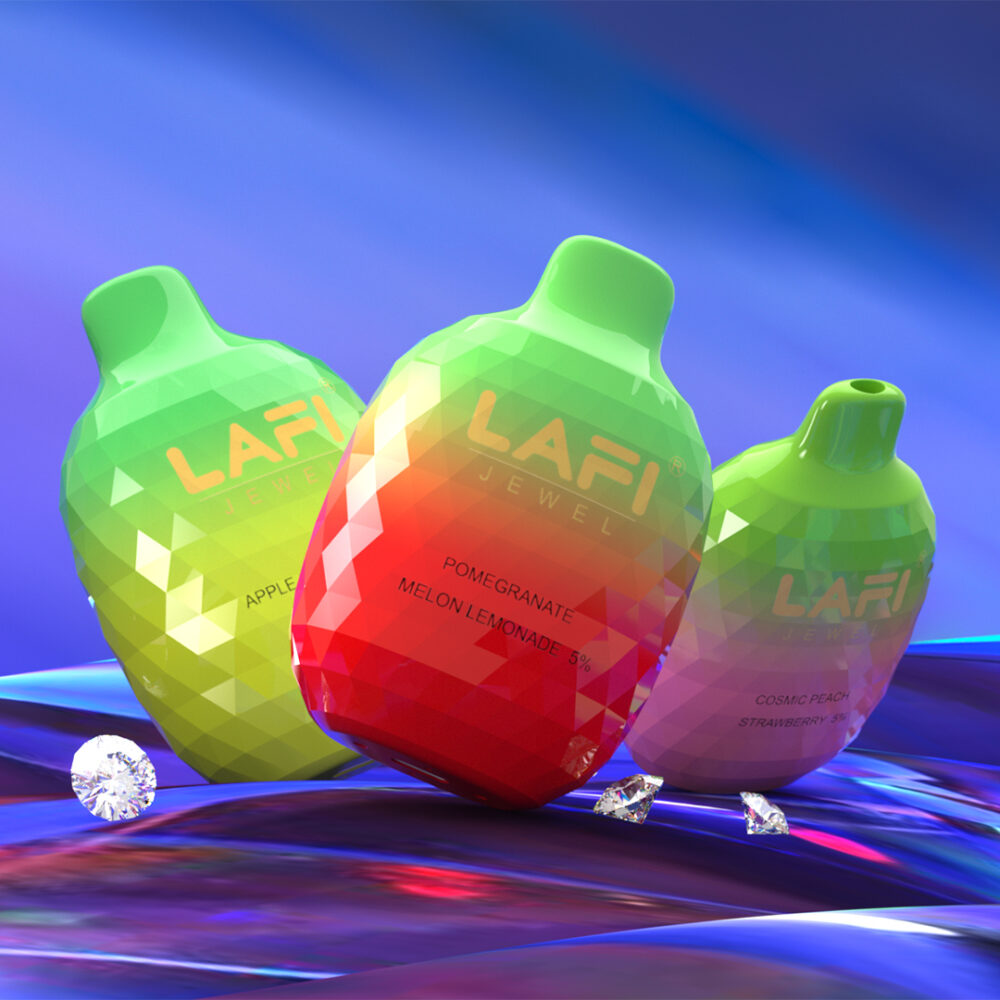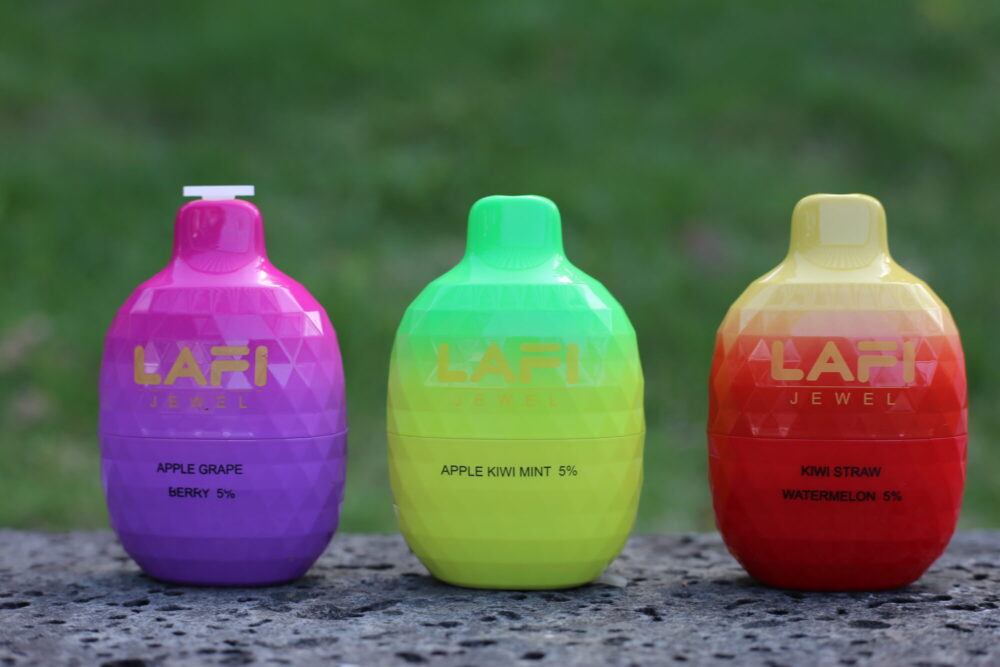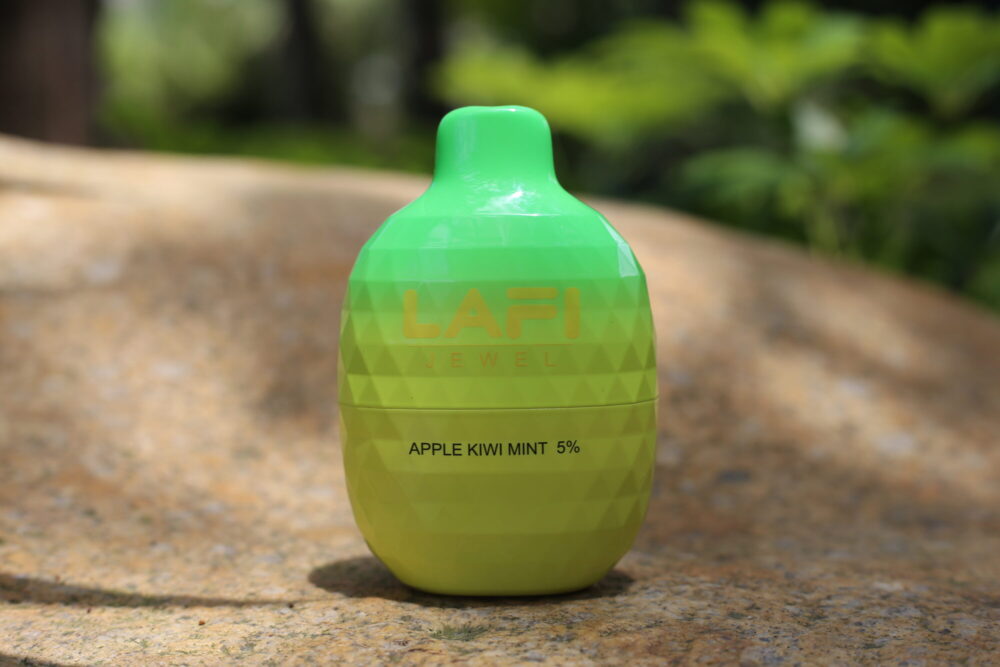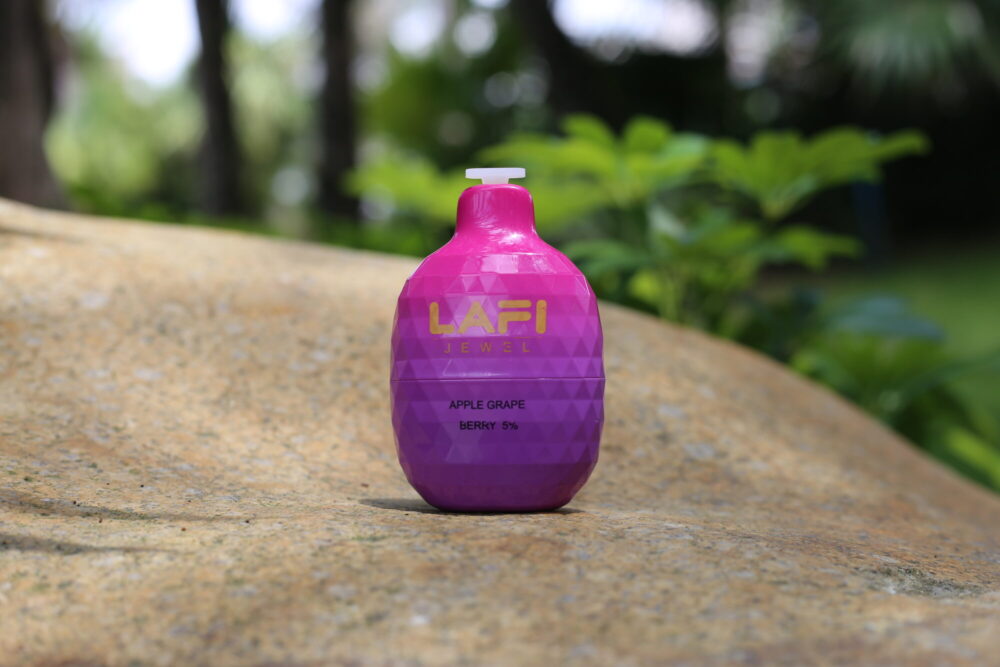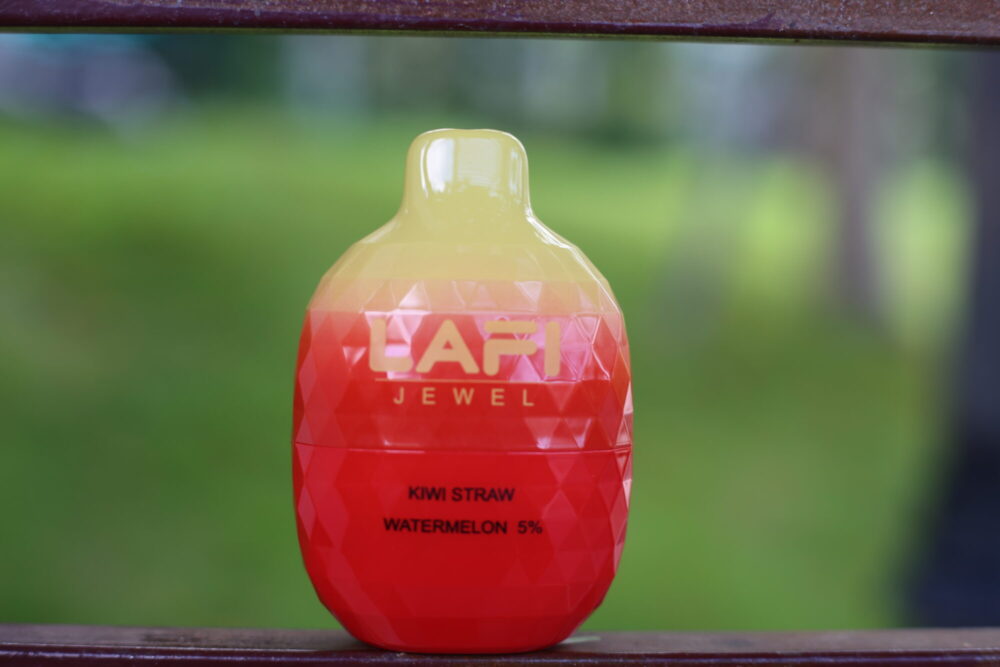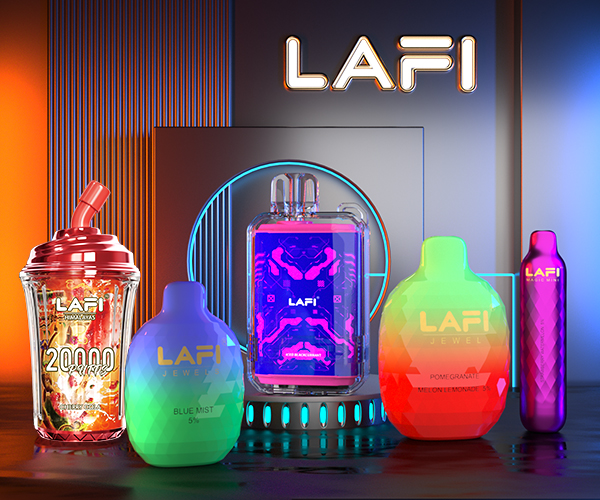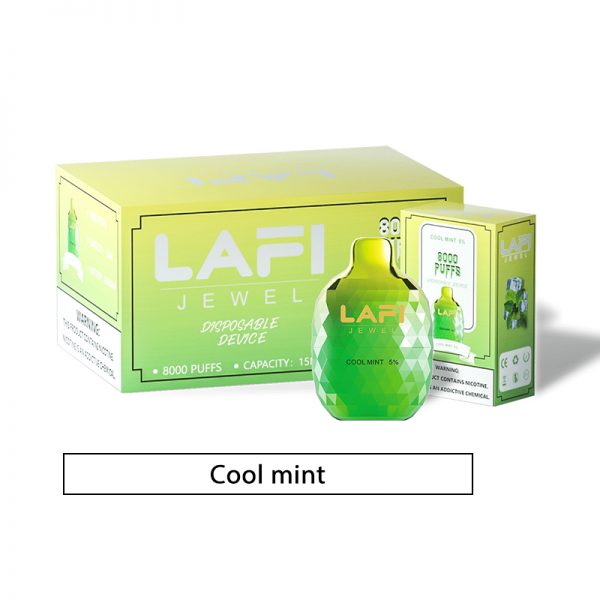 LAFI Jewel 8000 Puffs 15ml Liquid Disposable Vape
Discover the LAFI Crystal Diamond Disposable vape
Product Model:Jewels 8000
Product size:87*58*34mm
Material: PC+ABS (Foodgrade)
E-Liquid Capacity: 15ml
Puff: 8000 Puffs
Battery Capacity: 650mAh
Resistance/power:1.0Ω/9-11W
Specification:MESH FEVER 1.1Ω&0.9Ω
Number of Flavors:13
Nicotine Content: 20mg/ml 50mg/ml
LAFI TASTES LIFE, QUALITY AND AESTHETICS RESONATE
The LAFI Jewel 8000 Puffs Disposable Vape is a cutting-edge vaping device designed to deliver an exceptional vaping experience. With its sleek design and advanced features, this disposable vape offers convenience, portability, and long-lasting performance.
The crystal diamond appearance design sets this vape apart from the ordinary. Each angle and facet of the device reflects and refracts light, creating a dazzling display that is sure to catch the eye of anyone nearby. The intricate details and precision craftsmanship of the crystal diamond exterior make it a true statement piece that elevates the vaping experience to new heights.
The crystal diamond design of this e-cigarette uses a super large 15ML capacity e-liquid. The cut surface of the diamond is full of three-dimensionality, the round shape, the feel is round and thick, and the appearance is stylish and atmospheric. It is very suitable for young people to pursue quality life.