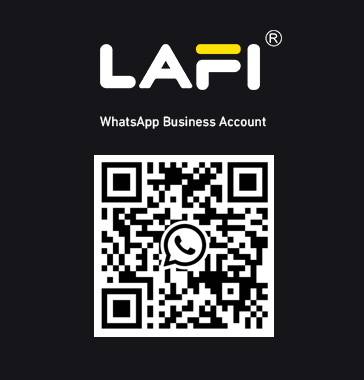 7482 Harwin Dr.,
Houston,TX 77036
USA
Office:
+1(832)397-9771

Assistance hours:
Monday – Friday
9 pm – 11 am ( EDT/ UTC−4)
Grow Together With LAFI
Start to savor life with young, stylish and elegant LAFI.
Want to become a wholesaler or distributor of LAFI? Leave a message below:
Careers
Learn more about our BRAND
LAFI was inspired by a vision of a better lifestyle, we hope our users are touched
by our pursuit to present you with the best products.